Arsenal manager Arsene Wenger feels that the international break won't help his team's cause as they hope to find their confidence after a string of disappointing performances.

After succumbing to their fourth loss in five league matches, losing 3-1 at West Brom, the Gunners are looking for some inspiration to get themselves back on track.

According to the under-fire manager, in order to get their confidence back it is important that the Gunners keep on working hard in training and try to be stronger before heading into their next match.

However, with the international break scheduled for next week, the veteran manager feels that he will not have the opportunity to work with his players and get their confidence back as they go out on their respective international duties.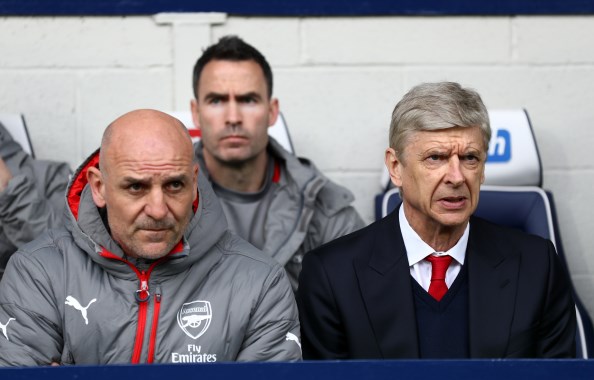 "You find confidence back by working hard", Wenger told his club's official website.
"That makes you stronger.

"Now, on top of that, the players go away so it will not be easy."

The Gunners next face Manchester City following the international break and the Frenchman hopes that the matches the players play for their respective countries over the next week won't create any more injuries.

"They come back late and we have a big game at home, so hopefully we can prepare well and have no more injuries during the international break because we face Man City at home and it will be a very big game for us."