Liverpool midfielder Emre Can has insisted that he has never seen a player as capable when it comes to penalties as his team-mate James Milner.

The Reds followed up their wins against Arsenal and Burnley with a 1-1 draw against Manchester City on Sunday, with the number seven scoring the away side's only goal from the spot.

And speaking about his team-mate and his abilities from 12 yards out, Can stated that Milner is probably the best penalty taker he has ever seen.

On the game against Manchester City and Milner's performance at left-back, stopping Raheem Sterling's run, Can said that it was always going to be difficult to play against the England international but his team-mate did the job very well.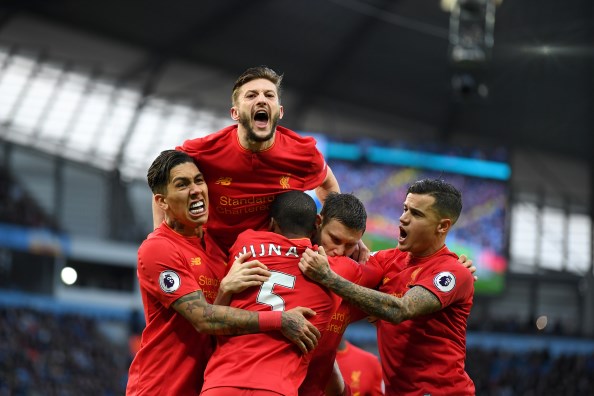 Combined with that, Milner's goal against his former team was an amazing thing to witness, according to the Germany international.
"I [have] never seen a player like Millie who scores penalties", Can told his club's official website.

"He's incredible in training sessions, every ball is hard in the corner, he shoots penalties very well.

"In the game, he played very well, and it wasn't an easy game for him against Raheem.

"He's quick and it's very difficult to play against him.

"I'm very happy that he scored again."

Liverpool's next match will be against Merseyside rivals Everton following the international break.