Crystal Palace manager Sam Allardyce has insisted that his team are well covered in the area of central defence and won't need to sign Chelsea legend John Terry in the summer.

The former England defender is out of contract at Stamford Bridge at the end of this season and his departure has been announced, but he is aiming to keep playing.

Terry could be attracted to the idea of staying in London as he is well settled with his family in the area.

But Allardyce's Crystal Palace will not be moving to offer a home to Terry, despite having not agreed a purchase option with Liverpool for Mamadou Sakho.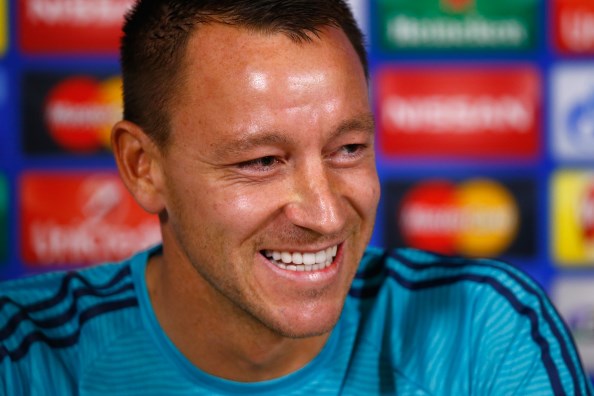 And Allardyce believes that he has enough options in defence, meaning that he may not even look to make additions in that area in the summer, when he hopes Palace are still a Premier League side.
"I've got Scott Dann, James Tomkins, Mamadou Sakho, Damien Delaney and Martin Kelly, so actually in central defence we're looking pretty secure", Allardyce was quoted as saying by ITV.

"I'm not sure if that's going to be a position we'll look at if and when we're safe, and hopefully we are safe by the end of the season.

"But that position looks pretty healthy from the number of the players we have.

"I'm not so sure that John, yes, fantastic player that he is, yes he'd do us a great job, but with those amount of centre-halves at the club I can't see that happening at the moment."