Former Netherlands international Jan Mulder believes Anderlecht coach Rene Weiler showed more calm and composure than Jose Mourinho last night at Old Trafford.

Weiler's team showed mental fortitude to go toe-to-toe with Manchester United and it needed a Marcus Rashford goal in the second period of extra time to finally earn the Red Devils a Europa League semi-final berth via a 3-2 aggregate win.

While the Anderlecht boss looked calm and assured as his side fought Manchester United on the pitch with fortitude, Mourinho looked agitated and worried with the way his team were struggling to put away chances against the Belgian outfit.

Mulder has pointed out that the Anderlecht coach looked a lot more assured a presence than Mourinho but the Manchester United manager earned praise for the way he greeted the Anderlecht fans in the away section of Old Trafford after the final whistle.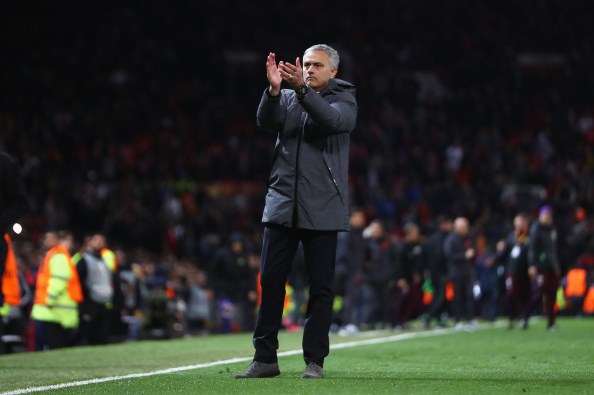 The former Dutch international told Sporza: "I admire Weiler; he remained calm the whole time.
"Unlike his colleague across the touchline, the circus of Mourinho, but he did greet the Anderlecht fans after the game, which was beautiful."

Manchester United, Lyon, Celta Vigo and Ajax have made it through to the last four of the Europa League and the semi-final line-up will be announced later today.