Lyon president Jean-Michel Aulas has indicated that he would like his side to face Manchester United in the Europa League final.

The Ligue 1 giants won an exciting penalty shootout at Besiktas last night to reach the semi-finals of the Europa League and joined Manchester United, Ajax and Celta Vigo in the last four of the competition.

The draw for the semi-finals is set to take place later today and the Lyon president stressed that he has no preferences when it comes to his side's opponents in the last four.

Aulas is aware that Manchester United manager Jose Mourinho has spoken about facing Lyon in the Europa League this season and he admits he would like that match-up too, but in the final of the competition.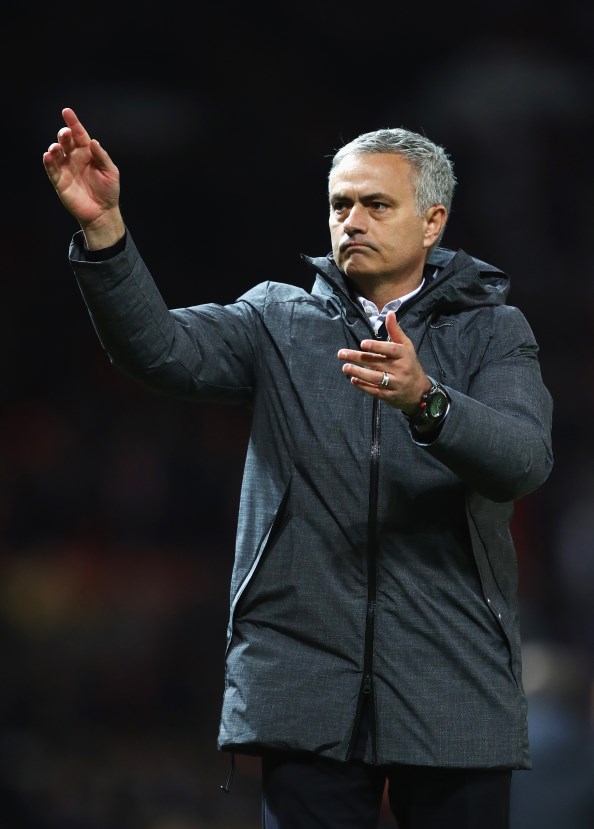 Asked which team he would like his side to face in the semi-finals, Aulas was quoted as saying by Maxifoot: "I have no preference.
"I have no wish, but I know Jose Mourinho wants to meet us.

"I also want that, but if it's in the final that too will fit me."

Manchester United have not lost a game against Lyon in European competition, winning two of their four meetings.