Liverpool manager Jurgen Klopp insists that he is well accustomed to final day shootouts after 17 years of his managerial career, ahead of a battle with Arsenal for a top four spot this weekend.

The Reds' chances of playing in the Champions League will depend on their result on the final day of the season, as a loss on the day followed by a win for fifth placed Arsenal, would mean that they would have to settle for a Europa League spot next season.

Klopp's men play host to Middlesbrough on the final day, with Arsenal meeting Everton at the Emirates Stadium.

However, without taking any additional pressure on himself for the match and the scenario his team find themselves in, Klopp insists that it is all good and something that everyone associated with football expects.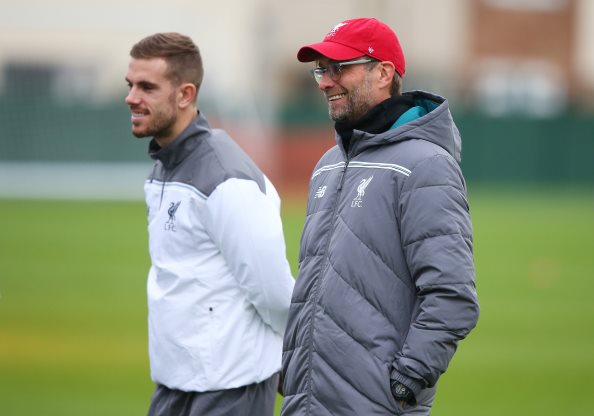 Having managed three clubs in the course of a 17-year long managerial career, Klopp insists that he is used to such pressure and while he is in charge of the club such things are bound to happen.
"For me it is not a surprise because in 17 years of working as a manager, it's probably happened 15 times minimum [that it has gone] until the last matchday", Klopp told his club's official website.

"I'm sorry, but as long as I am involved it could probably happen!

"It's all good and what everybody would expect from a football season, that you would have to fight until the end – and that's what we do."

Liverpool's opponents Middlesbrough have already been relegated and the Reds are firm favourites to get the job done.