Antonio Conte admits that Chelsea are aware that they will need to improve their squad in the summer to defend their Premier League title next season.

Chelsea have dominated the league since the early months of the campaign and have marched on to their second league title in three years after a disappointing campaign in 2015/16.

Conte took charge of a club that finished tenth in the league last time around and were in a state of disarray after a volatile year and the Chelsea manager was quick to point out that no one gave them a chance to win the Premier League this season.

However, he feels Chelsea must not lose sight of reality and has insisted that the club are aware of the fact that they cannot stand still and must improve the squad if they are to repeat the feat next season.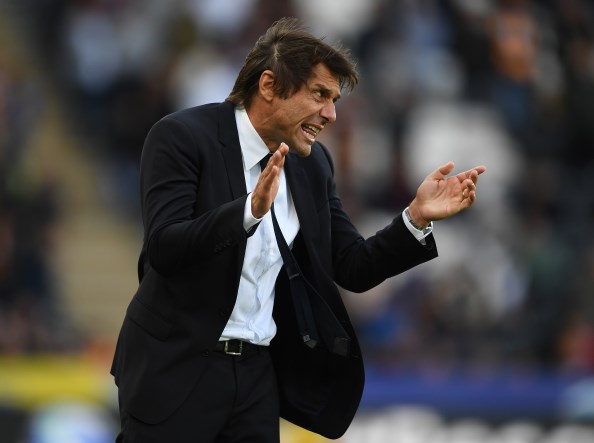 He is confident that the Blues will be able to put up a strong defence of the title if they do the right things in the summer.
The Italian said in a press conference: "Every season is very difficult to win the title in England.

"To win the title this season was incredible because no one person trust in us to win the title.

"We did a great job this season and it's very important to have very clear the situation. We mustn't lose the reality.

"This year we won the league, but next year we must improve a lot and have a bigger squad. This is not just our thought, it is the club's.

"We have the Champions League and start as champions so it will be a difficult season.

"But if we work in the right way, then we can face it."

Chelsea will look to become the first team in the Premier League to win 30 games in a season when they host Sunderland on Sunday.