Rangers boss Pedro Caixinha has stressed the need for everything to change at the club as they make preparations for next season.

The Portuguese manager, who took over from Mark Warburton earlier this year, is about to lead his side into their last game of the season on Sunday against St Johnstone.

However, the manager has already started making preparations for next season and insists that the need of the moment is to change everything at the club after the end of a disappointing campaign.

The manager also took time to reveal that Saturday will be the day when he will inform some players that they do not have a future at the club and that they will have to try their luck elsewhere.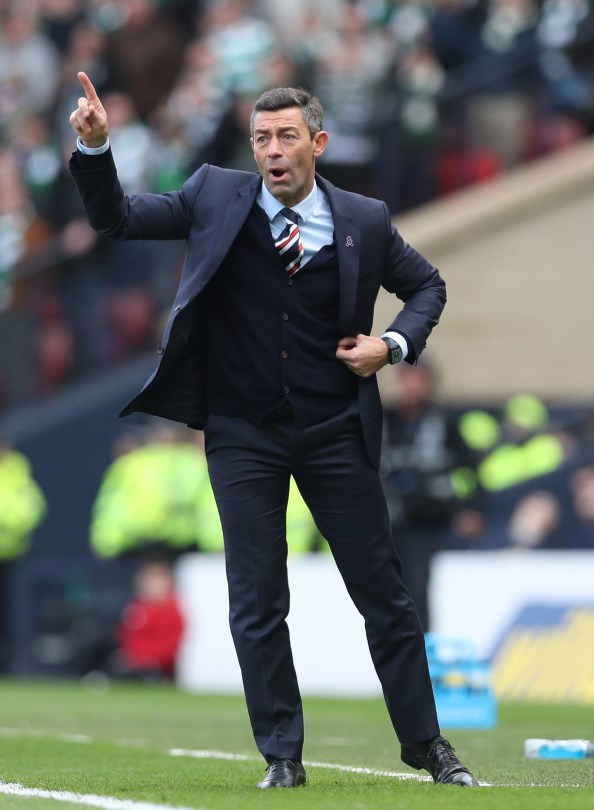 The manager also took time to reveal that when he took over at Ibrox he had a clear vision of what he wanted to do. And if things go according to plan things will be completely different next time around.
"When we came here we knew what sort of massive job we needed to do, and we are doing it. And believe me, if the things are going on this right direction, next season will be totally different", Caixinha told at a press conference.

"I've no doubts about it, no doubts about it."

When asked what he meant by "totally different" the manager clarified: "Totally different is totally different.

"If I need to win games even when the performance is not that good, I prefer to win games and Rangers to win.

"Of course, if you can have the performance with the result, brilliant, fantastic, but when I say everything needs to change, everything needs to change."