Manchester United manager Jose Mourinho admits that it is not ideal for him to play so many youngsters in one game and has conceded that the starlets will find it hard to adapt against Crystal Palace on Sunday.

With Mourinho concentrating all his efforts on winning the Europa League final on Wednesday night, the Manchester United manager has confirmed that a very young side will take to the pitch against Palace at Old Trafford.

The Portuguese has confirmed that youngsters such as Joel Pereira, Kieran O'Hara, Demi Mitchell, Scott McTominay, Josh Harrop, Matty Willock, Zachary Dearnley and the club's academy Player of the Year and 16-year-old midfielder Angel Gomes will be involved on Sunday.

Mourinho admits that it is going to be an exciting and a big occasion for the players but also feels it is not ideal to blood so many youngsters in one game as he believes that they need more support from the senior players.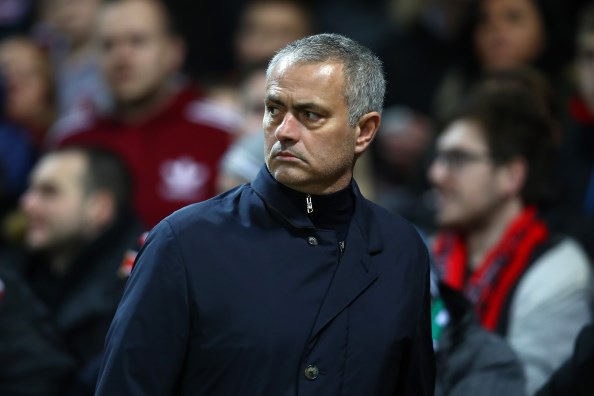 He wants the Old Trafford faithful to get behind the team as it is going to be a baptism of fire for some of the youngsters against Palace.
The Manchester United manager said in a press conference: "For the kids it will be a great experience to play in the Premier League in the last match of the season.

"It will be a big occasion but I think the best for the young player is in the middle of an experienced structure, where he can be supported.

"To play so many kids at the same time I don't think it's good because there is a big difference in quality strength and experience.

"I think they really need my support, Nicky Butt's and supporters to understand difficult job they have. It'll not be easy for them.

"We have tried to bring the guys who are more adapted to playing at this level at the moment."

While he wants to preserve his top players for the Europa League final on Wednesday, Mourinho admits that he will bring in a few of the senior stars to help out the youngsters on Sunday.

"I will bring three or four of the first-team players, to play one half each one.

"I can give a little bit of experience to the team but, at the same time, save them all for Wednesday."