Tottenham Hotspur striker Harry Kane has revealed his delight at retaining the Premier League Golden Boot after finishing the season with 29 league goals.

The England international won the Golden Boot last season too but an injury in the middle of the campaign hampered his chances of retaining it and it looked like going towards Everton's Romelu Lukaku.

However, Kane finished the season on fire, scoring seven goals in the last two league games, including a hat-trick in Tottenham's 7-1 win at Hull today to win the prize again.

The striker admits that he is feeling elated at retaining the Golden Boot and feels proud as he conceded that it was always going to be difficult because of his mid-season injury.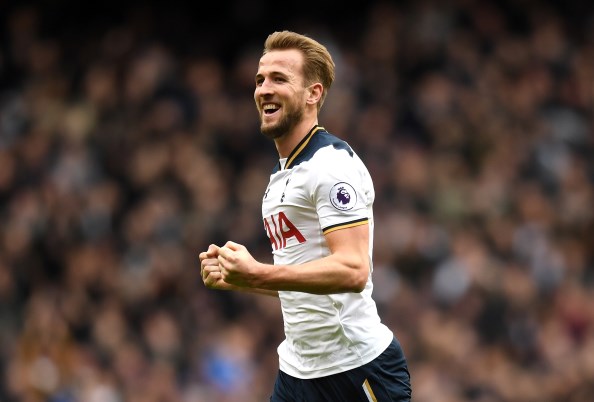 And Kane stressed that he is looking to carry forward this form into the next campaign as Tottenham look to take the next step and win the Premier League.
The England striker was quoted as saying by the BBC: "It's massive to win the Golden Boot again, I said to retain it would be special with the injuries I've had but to score 29 goals in 30 games is something I feel proud of.

"Finishing the season with seven goals in two games is perfect, hopefully I can continue it at the start of next season.

"When you look at the players behind us, we have a fantastic team.

"We are delighted with the way we finished."

Kane scored 32 goals in all competitions this season and will be looking to help Spurs eventually conquer the Premier League when the new campaign rolls out in August.