Barcelona are set to accelerate their efforts in the next ten days to secure the signature of Arsenal full-back Hector Bellerin.

The Spanish defender is one of Barcelona's top targets this summer and the Spaniard is also prepared to return to his former club, who he left in the summer of 2011.

However, negotiations have moved at a snail's pace as Arsenal have been unwilling to sell the full-back and have slapped a big asking price on him to deter Barcelona.

The Catalan giants are becoming impatient with the way the saga has dragged on and according to Mundo Deportivo, Barcelona are poised to step up on their efforts to take Bellerin back to Catalonia.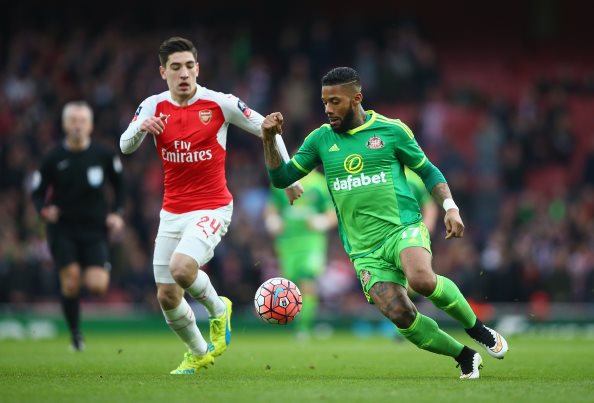 In the next ten days Barcelona are prepared to probe Arsenal further to determine whether there is a realistic chance of signing Bellerin during the upcoming transfer window.
Barcelona are desperate to sign the defender but are not prepared to chase him all summer and they are keen to determine quickly whether a deal between the clubs is possible.

The Spanish giants are prepared to look at other targets if it becomes clear that Arsenal are not willing to sell the player at a viable price or Bellerin is not ready to push through a move.