Real Madrid and Manchester City have been informed that Kylian Mbappe wants to join Paris Saint-Germain this summer.

The 18-year-old striker's future has been a topic for discussion all summer as some of the top clubs in Europe have been interested in snaring him away from Monaco.

For a long time Real Madrid were considered the favourites to sign him and even Pep Guardiola spoke with the youngster to convince him to move to Manchester City.

However, it seems the striker has made a decision to stay in France and according to French sports daily L'Equipe, Mbappe wants to join Monaco's Ligue 1 rivals PSG this summer.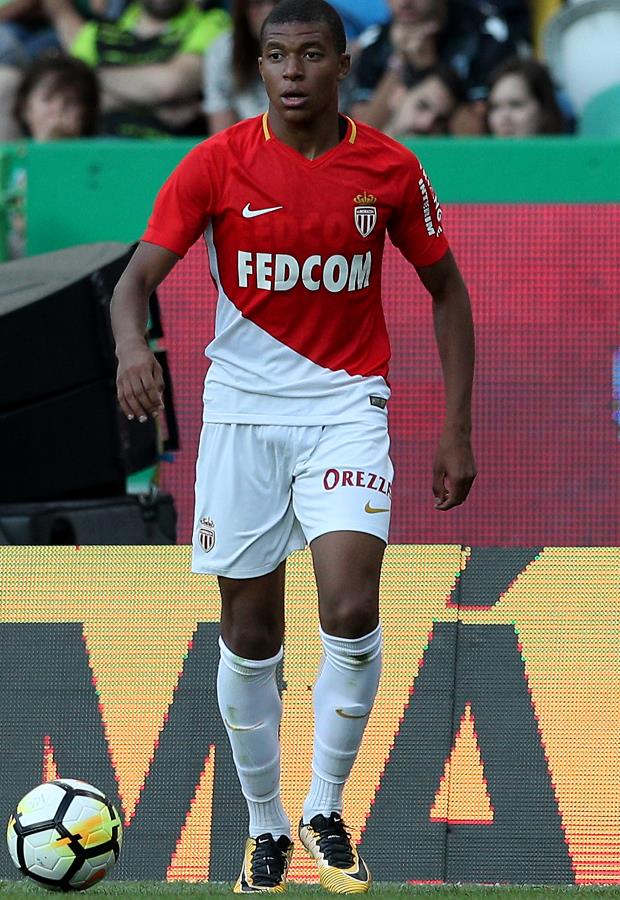 An agreement between the player's entourage and PSG has been reached and Real Madrid and Manchester City have been informed about his decision to move to Paris.
Monaco have rejected a €155m offer from PSG for Mbappe and are holding out for a figure of around €200m before they agree to sell their star man to their top Ligue 1 rivals.

Many felt after nabbing Neymar from Barcelona for €222m, PSG would find it hard to financially justify chasing Mbappe, but the Parisians are determined to land the youngster this summer.

The Ligue 1 giants have convinced the player and his entourage that there won't be any problems with regards to the club staying in line with UEFA's Financial Fair Play rules.