Barcelona legend Xavi says that Nice midfielder Jean-Michael Seri, who has been linked with the Catalan giants along with Arsenal and Tottenham Hotspur, is "fantastic" and has "Barca DNA".

Nice have already rejected bids for Seri this summer, leaving Roma and Swansea City disappointed, are the Ivory Coast international is a man in demand.

Arsenal and Spurs have both been heavily linked with Seri, but Barcelona have been putting in legwork on a potential deal and could take advantage of the player's private agreement with Nice that he can leave for €40m.

Xavi says he has been watching Seri since he heard the midfielder had been dubbed the "Ivorian Xavi" and is impressed with what he has seen.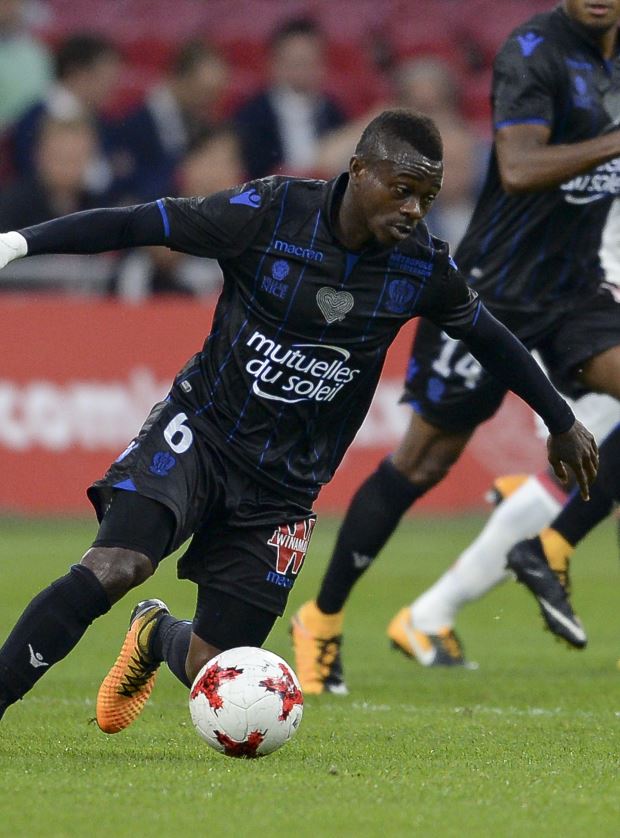 "He has what is called in Barcelona, Barca DNA, without any doubt", Xavi told Le Parisien.
"When I was told that a Nice player was being called the African Xavi, I followed him closely of course.

"I did not know him and I was captivated. I was no longer used to seeing such talent in the middle of the pitch.

"[He's got a] short game, long game, tactical intelligence, shooting from distance, personality, game organisation. He would go so well at Barca. He can play anywhere in the middle.

"Seri is fantastic", Xavi added.

And Xavi warned Barcelona that if they do not fork out the €40m needed to sign Seri in the current transfer window then when they revisit the situation they will find his asking price has doubled.

"[Barcelona must sign him this summer] because otherwise he will be worth double next year."

Seri has already been in action for Nice this season, turning out in his side's Champions League qualifiers against Ajax and in their Ligue 1 opener against Troyes.