Chelsea boss Antonio Conte believes that tonight's Champions League fixture against Qarabag will be a tricky one for the Blues because of the busy schedule they are going through.

Last season's Premier League winners are scheduled to kick off their Champions League campaign for the first time in two years as they host the team from Azerbaijan at Stamford Bridge.

Having played their last match against Leicester on Saturday and being scheduled to face rivals Arsenal next Sunday, Conte believes that the match in between is going to be a tricky one for his team and attention will be required in order to get things done.

Conte also took time to speak about their opponents on Tuesday, who he believes are a good team with a lot of quality.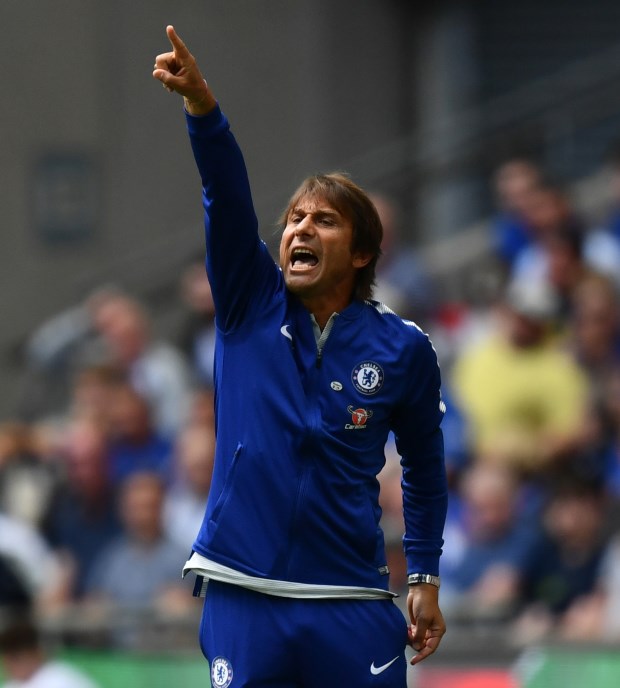 Having watched some of Qarabag's players while on duty as the Italy coach, Conte insists that he has seen the players at close quarters and knows how dangerous they can be.
"Qarabag are a good team. It's the first time they're playing this competition", Conte told his club's official website.

"I know a lot of their players very well because I played against Azerbaijan in qualifying when I was Italy coach.

"They have a lot of players who play for the national team.

"I like to call these kind of games tricky games.

"We played two days ago, and then we have to play tomorrow, and then we have to play a difficult game against Arsenal.

"We must pay attention."