Arsene Wenger believes the Premier League is still the best route for Arsenal to return to the Champions League fold next season.

Arsenal finished outside the top four last season for the first time in two decades and will be playing in the Europa League for the first time on Thursday after years of regular Champions League football.

Manchester United won the competition in May and returned to the Champions League despite finishing sixth in the Premier League table and many believe Arsenal should take the competition seriously.

However, Wenger believes winning the Europa League does not represent the best route back into the Champions League and indicated that Arsenal will continue to focus on finishing in the top four of the Premier League.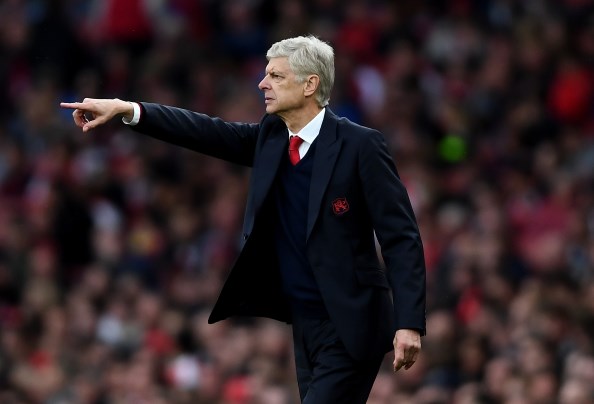 And he believes there is no reason why Arsenal cannot return to the European high table through the Premier League despite heightened competition in the top tier of English football.
Asked if Manchester United showed that winning the Europa League could be the best bet for Arsenal to return to the Champions League, Wenger said in a press conference: "This is not the best chance to get back into the Champions League, it is just one of the opportunities.

"The best way to do that is in the Premier League.

"We don't calculate that this is a way to get back in there, we have for 20 years done that in the Premier League.

"We were one point short of making the Champions League [last season].

"I am humble enough to be happy enough to want to win every competition."