Former Chelsea winger Pat Nevin believes that Andreas Christensen reminds him of the player everyone expects Manchester City defender John Stones to become.

Big things were expected from Stones when the Citizens splashed the cash to sign him from Everton in the summer of 2016.

But the England international, who has clocked up 245 minutes over four Premier League appearances in the present campaign, is yet to fully find his feet at the Etihad Stadium.

On the other hand, Christensen has managed to impress one and all after returning to Chelsea in the summer, following a two-year loan spell at Borussia Monchengladbach.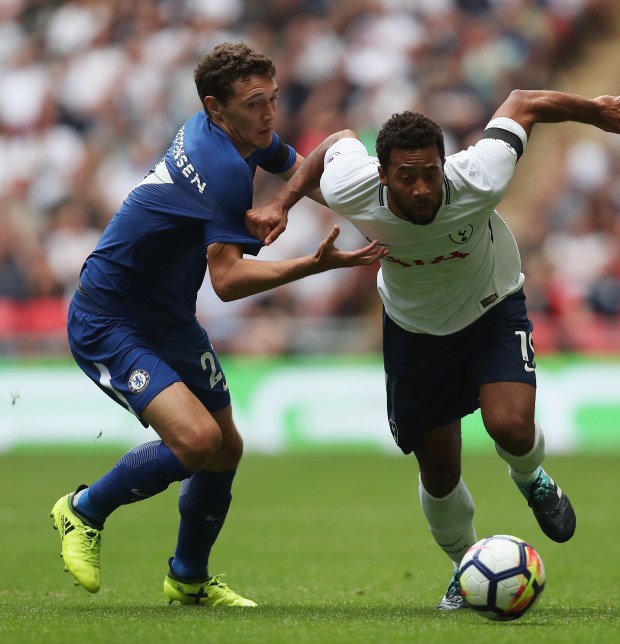 And Nevin, who is certain about Stones becoming an exceptional player, feels Christensen also possesses the Manchester City star's qualities.
"He reminds me of the player we expect John Stones to be", Nevin said on Chelsea TV.

"John Stones is going to be an exceptional player, it's slowly but surely coming, you know it's there, you know he's a Rolls-Royce, he can cruise, he understands the game.

"Well, Christensen has gone under the radar and can do all the same things."

Christensen, who put in a great performance during Chelsea's 6-0 rout of Qarabag in the Champions League on Tuesday night, has thus far made four appearances in all competitions for the Premier League champions this season.