Birmingham City manager Harry Redknapp believes the Leeds United team of the 1960s and 1970s managed by Don Revie are the best football side he has ever seen.

After a number of years of turmoil, Leeds have been turning around their fortunes both on and off the pitch since last season and are currently top of the Championship table.

Redknapp got first-hand experience of Leeds' development when his side suffered a 2-0 loss at Elland Road on Tuesday night as Thomas Christiansen's team continue to progress from last season's seventh place finish.

Reflecting on Leeds' history after the game, the veteran manager argued that Revie's dominant Leeds side of the 1960s and 1970s were a better team than the David O'Leary's Whites team that reached the Champions League semi-finals at the start of the new millennium.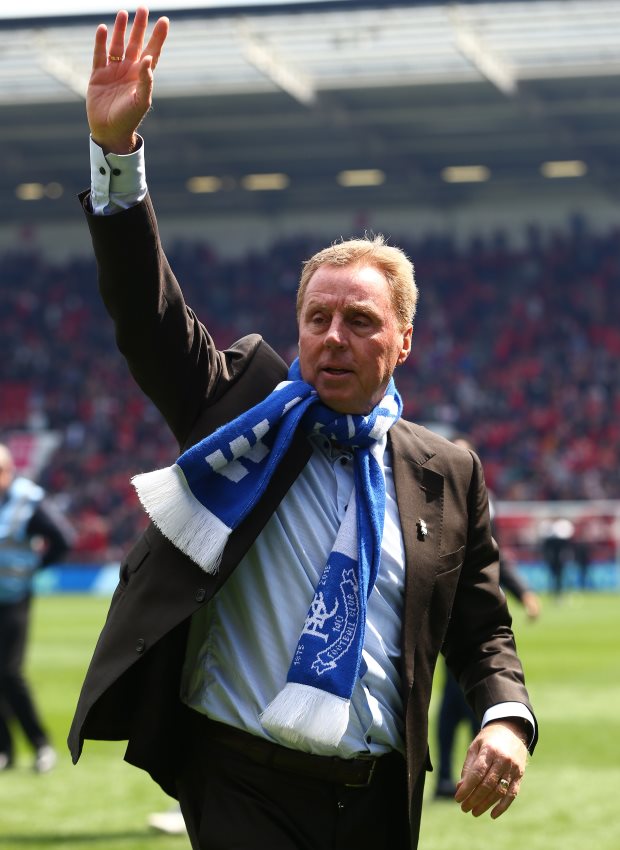 He insisted that Revie's Leeds players were the best team he has ever seen on British shores, a big statement given the sides to have graced the game during his career.
Redknapp said in his post match press conference: "When I say to people how great a team Leeds were and they all say, 'oh yes, David O'Leary's team'.

"No it's the Don Revie team as that's what I was brought up on and possibly the best team I have ever seen.

"The best balanced football team I have ever seen."

Revie won the top division title twice with Leeds and also bagged the FA Cup in 1972.

He left Leeds to take charge of the England national team in 1974.