Steffen Freund believes the group stage meetings between his former teams Borussia Dortmund and Tottenham Hotspur are vital as he feels only one of the two clubs will progress to the next round of the Champions League, owing to Real Madrid also being in Group H.

Spurs will welcome Borussia Dortmund to Wembley tonight before playing the corresponding fixture at Westfalenstadion in November.

And Freund thinks the clashes between Spurs and Dortmund will hold extra importance due to Real Madrid's presence in the group; Los Blancos are the winners of the last two editions of the Champions League.

The ex-combative midfielder explained that although anything can happen in football, he cannot truly see both Tottenham and Dortmund being in the knockout round of the Champions League at the expense of Real Madrid.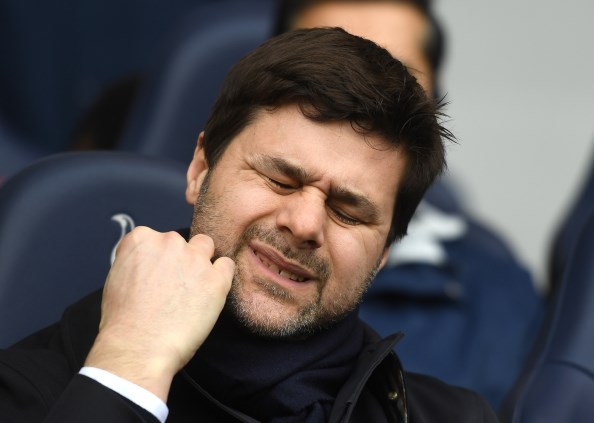 "My first reaction was 'oh no, one team has to lose' and it was the same when the teams met in the Europa League [in Round of 16 in the 2015/16 season]", he told Spurs' official site, when asked how he felt when his two former clubs were drawn against each other.
"Now it's the group stage and anything can happen but with Real Madrid in the group as well, these matches are vital.

"Could both get through? It's difficult to say.

"You know me, I'm honest.

"I was in Cardiff to watch Real Madrid beat Juventus in last season's final – I met Ledley King there and I saw a really strong team that night.

"Don't forget, Dortmund and Real Madrid were in the same group last season and Dortmund topped the group. They drew twice.

"Everything is possible, but I think Real Madrid are the best club side in the world at the moment – and that's how important the games between Dortmund and Spurs are.

"Dortmund have quick strikers in [Pierre-Emerick] Aubameyang and [Christian] Pulisic and they will be dangerous if they are given space.

"Of course, we all know what Spurs can do as well. I can't wait to watch it.

"Both teams will go for it, I'm sure."

Freund joined Dortmund from Schalke in 1993 and won two league titles and one Champions League with BVB.

The 47-year-old, who was then snapped up by Spurs in 1998, helped the north London outfit to win the League Cup the following year.

Freund spent five years at White Hart Lane before deciding to return to Germany with Kaiserslautern.