Former Leeds United boss and academy chief Neil Redfearn has hailed Lewie Coyle's attitude and feels he could fight for a place in the Whites team next season.

A product of the Leeds academy, the 21-year-old right-back has been loaned out to League One outfit Fleetwood Town for the season and the defender has been impressive at the Highbury Stadium.

Coyle's performances for Fleetwood have not gone unnoticed and many feel he could push for a place in the Leeds line-up next season, and Redfearn admits that the defender is more than good enough to do it.

The former Leeds boss has worked with Coyle at the Whites academy and stressed that it is important that he is getting regular games at Fleetwood this season.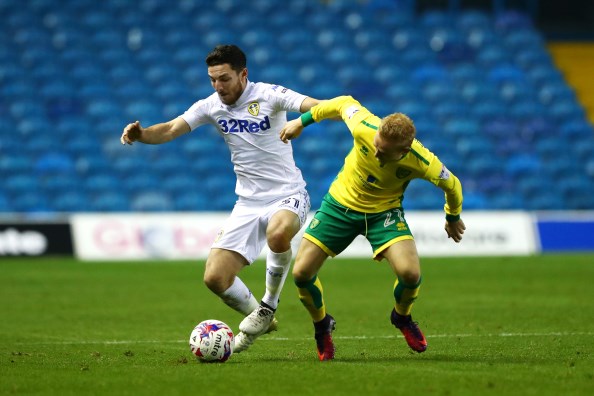 Redfearn does not believe that the defender needed the loan deal to toughen up as he already had a hard as nails attitude before he moved to Fleetwood in the summer.
Asked if Coyle can push for a spot in the Leeds team next season, Redfearn replied on Radio Yorkshire "He is more than capable.

"He is getting exposure at that level and he is a tough character anyway.

"Sometimes players are loaned out to toughen them up in a man's world, but let me tell you he is a tough cookie.

"He is as rugged as they get and he will revel in that."