Liverpool winger Mohamed Salah believes that the game against Manchester United on Saturday will be a big one for the Reds as everyone in the world will be watching, and insists his team will put up a fight to win it.

The Reds are scheduled host an in-form Manchester United team in a league game at Anfield and will be wary of the threat that Jose Mourinho and his team could pose.

The visitors are so far unbeaten in the Premier League, having drawn just one and won six of their seven matches.

As a result they are the joint league leaders with Manchester City, boasting a seven-point gap between themselves and seventh placed Liverpool.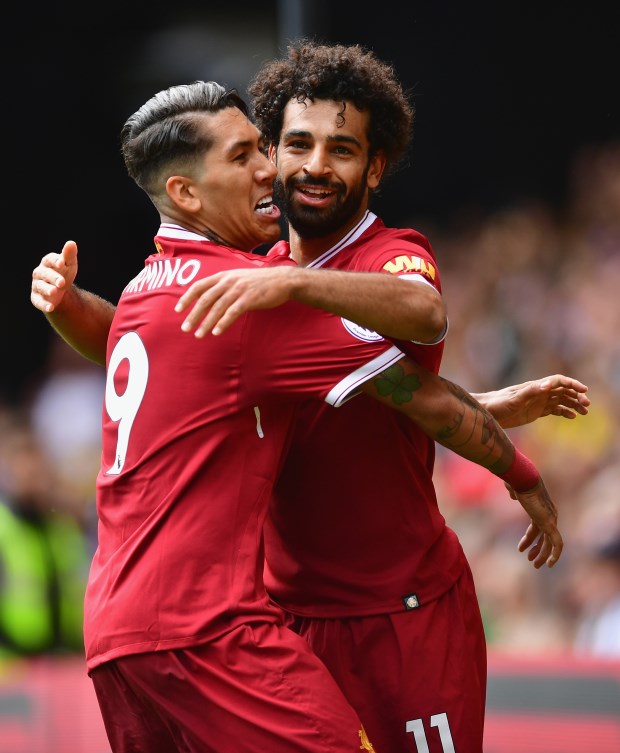 Manager Jurgen Klopp has already conceded that the flying start from the two Manchester clubs has put pressure on Liverpool, though Salah insists that his team won't go down against their rivals without a fight.
It's a big game on Saturday, everyone in the world will watch the game", Salah told his club's official website.

"It's a big game for us too because we have to keep fighting and improve our results, as I said.

"I hope we can get the win.

"We always fight in each game, but this game is a big game and can make a difference for us.

"We have to improve our place in the table.

"We have to fight and try to win the game."