Arsenal boss Arsene Wenger admits that Pep Guardiola's Manchester City side are good, but does not believe that they are unstoppable.

The Citizens are unbeaten in the league so far this season, having developed an eight-point lead at the top of the Premier League table after eleven games.

Wenger, whose team were the latest casualties, succumbing to a 3-1 defeat in their last game against the Sky Blues, insists that Manchester City cannot be considered an unstoppable side.

"They are a good side but they are not an unstoppable side", Wenger said in an interview with beIN Sports.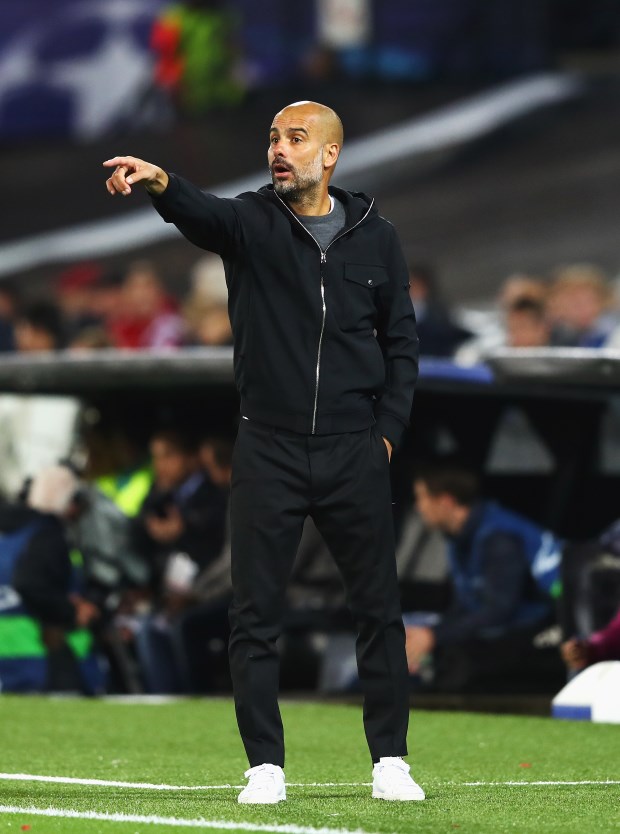 As far as Premier League history is concerned, Wenger's side are the only one to have gone undefeated throughout an entire season, in 2003/04.
When asked whether Manchester City could match that record, the veteran manager said that only time will tell whether that could turn out to be a reality.

"People always want to predict what will happen in the game.

"I don't know more than you, maybe maybe not, but at the moment only one team has done it"

The Gunners are currently placed sixth in the league table with 19 points from eleven matches, having lost one of their last six matches and won three.