Manchester City playmaker Kevin De Bruyne believes that the financial power of the Premier League means that emulating Arsenal's 2003/04 unbeaten season is unlikely.

The Gunners went unbeaten during the season under manager Arsene Wenger and were given the tag of the 'Invincibles' for their record.

The current league leaders have shown a similar kind of fervour thus far, having won ten of their eleven league games and are unbeaten in all competitions at present.

De Bruyne, who has been an integral part of the record, insists that maintaining their current form is not going to be easy because of the sheer competition on offer in the league.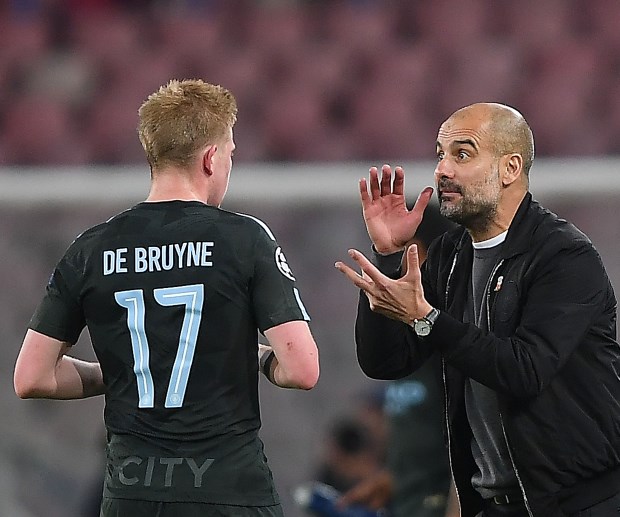 According to the Belgian international, the financial power of the clubs mean that there are better players and therefore maintaining an unbeaten record will be difficult.
"I don't think that will be possible because I think you have so many games and too many important games", De Bruyne told Sky Sports News.

"The power of the Premier League means every team has a lot of money and every team has a lot of quality players, so I think one day or another you will face a team who find a system to beat you, or they have a better day."

The Sky Blues are scheduled to visit Leicester City next this coming Saturday in their return to action following the international break.