Jurgen Klopp says Liverpool have no preferred opponents in the last 16 of the Champions League after his men booked their knockout round spot in style by crushing Spartak Moscow 7-0 at Anfield.

Liverpool were in ruthless form on home turf in a game they simply needed to avoid defeat in to book a place in the last 16.

Klopp's side started quickly and were 3-0 up by half time, then not letting up and scoring a further four goals in the second period to send Spartak Moscow back to Russia on the end of a 7-0 hiding.

Now Liverpool are waiting to see who they will draw in the last 16, with the Reds set to discover their fate on Monday.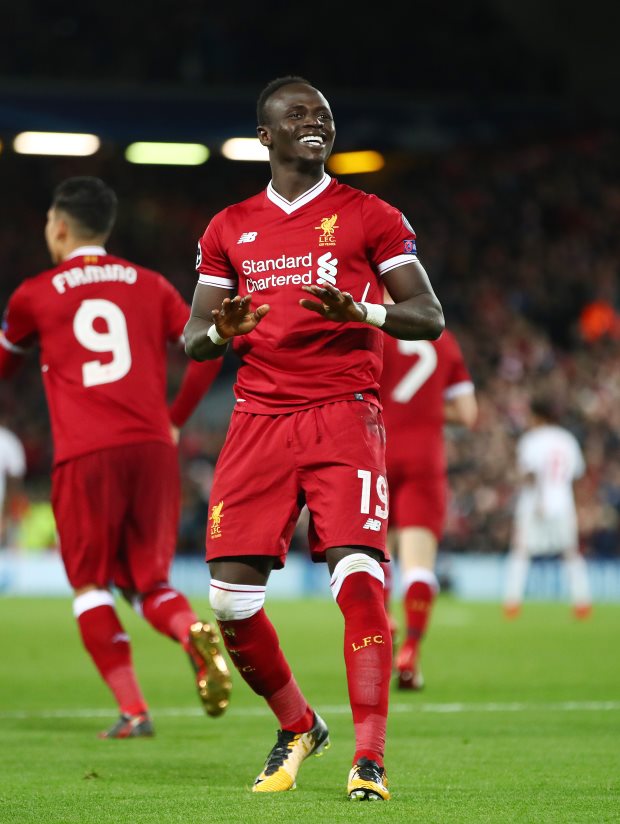 Klopp insists he has no preferred opponents and predicted a Real Madrid tie.
"I don't mind too much who we get – usually I always get Real Madrid so we will see", the Liverpool boss said on BT Sport.

"We have no preferred opponents, it will be really nice after a long time. I love this kind of news."

The Liverpool boss also insisted that Spartak Moscow are a good side, however his men started well and laid the foundations for a memorable evening at Anfield.

"Spartak Moscow is a really good side, I know you won't think so now but they are difficult to play against.

"We opened the game perfectly and after we took the lead we didn't have to defend. It was a nice night at Anfield.

"It helps to get an early goal or two. I told them at half-time we needed to show that we learn from our mistakes and keep going.

"It's really difficult when we go to the next gear and use the space, it was nice to watch tonight", he added.