Chelsea youth coach Jody Morris is not concerned about the Blues facing either Barcelona or Paris Saint-Germain in the last 16 of the Champions League, though he would prefer such a tie to come in the latter rounds.

The Blues finished second in their Champions League group. behind Italian giants Roma, which means they could come up against either Barcelona or Paris Saint-Germain, though Besiktas are also an option.

Morris insists he would not be afraid of Chelsea taking on Barcelona or Paris Saint-Germain as the Blues have beaten the pair before.

The Blues youth coach said on Chelsea TV: "It's one of those. We've beaten teams like PSG and Barcelona before.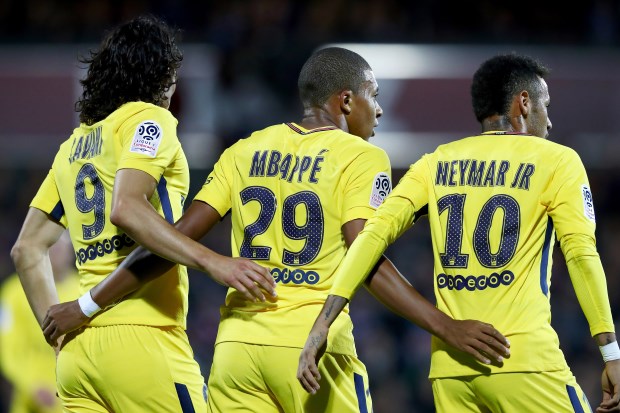 "At the same time, you would prefer Besiktas", Morris honestly admitted.
"As much as we'd like the likes of Barcelona and PSG to come to Stamford Bridge, we'd like it to be at a later date."

Barcelona topped a group containing Juventus, Sporting Lisbon and Olympiacos, while PSG were streets ahead of Bayern Munich, Celtic and Anderlecht in their group.

It remains to be seen who the Blues will draw in the last 16, but they do not have to wait long to find out with the draw on Monday.