Napoli coach Maurizio Sarri has no complaints over Pep Guardiola fielding a weakened line-up against Shakhtar Donetsk on Wednesday night.

The Serie A giants were knocked out of the Champions League after they suffered a defeat at Feyenoord and will be playing in the Europa League in the new year.

Napoli needed a win to qualify for the round of 16 but Shakhtar's shock win over group leaders Manchester City knocked the stuffing out of the Serie A outfit in the Netherlands.

Guardiola fielded a much changed line-up ahead of Sunday's Manchester derby and Sarri refused to blame the Manchester City manager for taking the decision.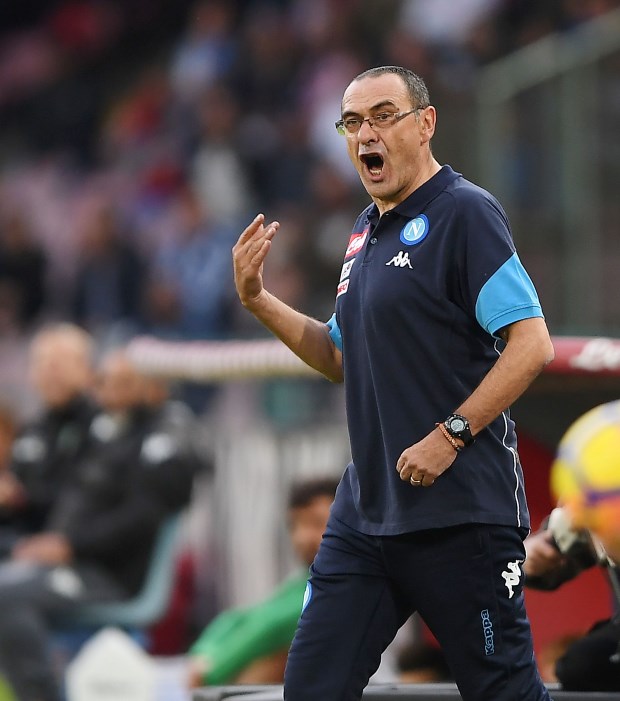 He believes it was natural for Guardiola to play a weakened team at Shakhtar as they had already qualified for the last 16 and they needed their best players in top shape for the derby.
"In three days City will play in the Manchester derby", Sarri told Premium Sport.

"With qualification already confirmed, there was certainly the risk that they would not play their best team."

Feyenoord's win allowed the Dutch side to make it to the next round of the Champions League.