Celtic have rejected speculation that they have accepted a bid from Premier League club Brighton for Moussa Dembele.

Brendan Rodgers has been leaving the Frenchman on the bench in recent games leading to suggestions that Dembele could be sold by Celtic during the January transfer window.

The 21-year-old has not ruled out the possibility of leaving too and he has been linked with a move to a number of clubs across the top leagues of Europe.

Apart from generating interest in the Premier League, he has also been courting glances from Serie A and Ligue 1, with claims that a January move for him is imminent.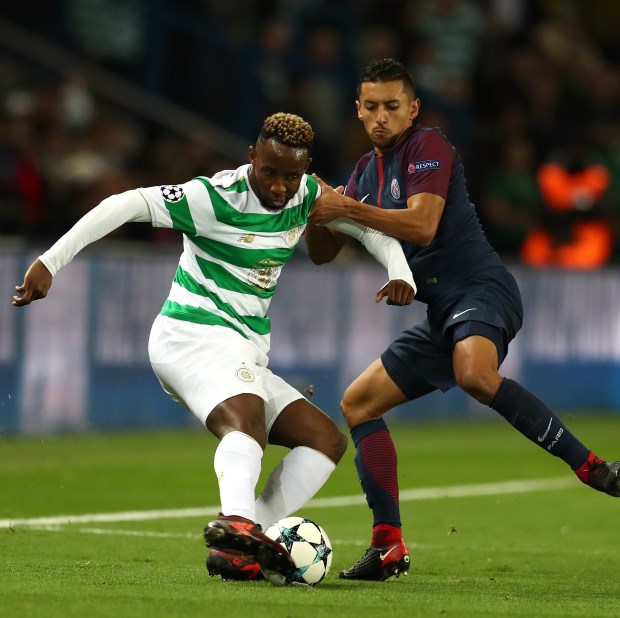 And it was widely speculated earlier today Celtic have accepted an £18m bid from Brighton for Dembele after the two clubs reached an agreement for a January move.
However, the rumours have been squashed and according to BBC Scotland, a source at Celtic insists the club have reached no such agreement with any club and Dembele remains part of their squad.

While Celtic have rejected the notion, it could give fresh rise to speculation over the striker's future at the club as the opening of the January window draws near.

He has a contract until 2020 with Celtic.