Napoli are preparing to test the resolve of Bologna for West Ham wing target Simone Verdi in the January transfer window.

The winger has been a key player for the Serie A side this season and his performances have attracted the prying eyes of big clubs in Italy, such as Inter, and in England, with West Ham having scouted him.

Despite the rampant speculation over his future at the club, Bologna have made it clear that they want to hold on to him this season and even Verdi is keen to continue until at least the end of the season.

The winger has already rejected a move to Napoli in the winter window, but according to Corriere dello Sport, the Serie A giants have not given hope of signing him.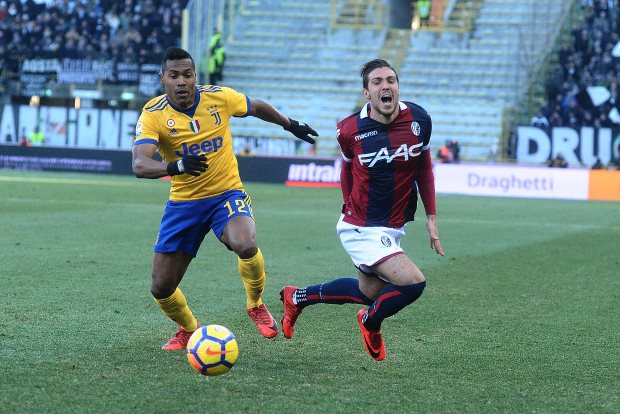 It has been claimed that the club are preparing another offer for Verdi and have stepped on the accelerator to test Bologna, as well as the player's resolve, in the January window.
Napoli are also preparing to let go of players to make space for Verdi in their wage bill and in their squad and are expected to continue to press for him this month.

Bologna and Verdi want to continue together at least until the summer, but it remains to be seen whether Napoli's constant pressure creates some cracks in their resolve.

West Ham have also been keeping tabs on the winger and could make a move for him if Bologna indicate that a deal could be done this month.