Tottenham Hotspur boss Mauricio Pochettino insists that he and his team need to respect every word chairman Daniel Levy said about keeping players because he is the boss.

The chairman said earlier this week that he was confident of keeping every single player that the team needed next season.

The statement came in the wake of rumours that Spanish giants Real Madrid were keen on signing star striker Harry Kane to bolster their squad.

The statement from Levy will therefore cool the situation and deal a killer blow to Zinedine Zidane's hopes of doing any deal for the player.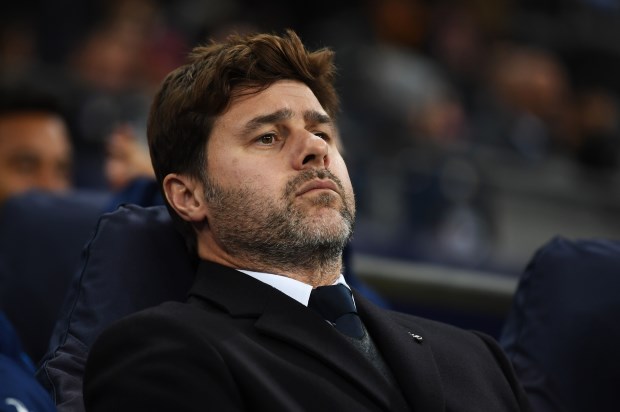 The club manager on his part said in today's press conference that the chairman's words are to be respected and once he has promised something he is sure to deliver.
"Of course the chairman is the man who manages everything and in the end takes all the decisions", Pochettino said at the press conference.

"Always for the fans it's important to hear him.

"Every word that he said yesterday we need to respect because he's our boss.

"If he was talking in this way it's because he's confident to deliver it for the club."

Pochettino's team are currently placed fifth in the league table with 41 points from 22 matches and have a match against Everton scheduled on Saturday.