Former Liverpool full-back Andrea Dossena has revealed that Tottenham Hotspur wanted to sign him before he joined the Merseyside giants.

The former Italy international joined Liverpool from Udinese in 2008, being snapped up by Rafael Benitez, and he had a two-season spell at Anfield before returning to Italy with Napoli in 2010.

He scored just two goals in his 31 appearances for the Reds, but those came against Manchester United and Real Madrid and that reserved cult status for him amongst Liverpool fans.

However, the full-back admits that he could have joined Tottenham in the winter window before he signed for Liverpool a few months later.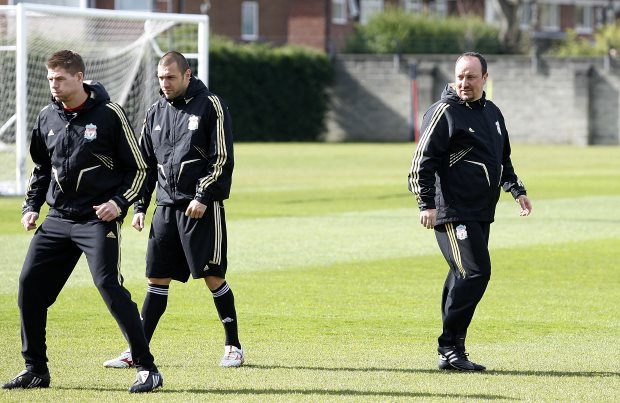 Dossena claimed that club politics at Udinese stopped him from moving to England a few months earlier with the north London club.
Speaking about players moving in the winter window, the Italian told Tutto Mercato: "As far I am concerned, I had a chance to go to Tottenham in January.

"Udinese opposed it because of club politics and said they would not sell their best players in the middle of the season.

"The fact is I continued to prove my worth and six months later Liverpool signed me."

Dossena went on to have a good career in Italy and made 180 Serie A appearances for a number of clubs.