Lille coach Christophe Galtier has admitted to being baffled at Ibrahim Amadou, who was wanted by Crystal Palace and West Ham United, heading to London on deadline day.

The midfielder boarded a train to London in the hopes that a deal could be agreed for his services, with Palace in the driving seat as the hours ticked down in the window, but his pleas to Lille fell on deaf ears.

Galtier says it was made clear that Lille would not be selling players in the January transfer window and Amadou did something that a number of players have started to do in order to try to push through moves.

"This situation is becoming common in our time and Ibrahim took the step to go to London in anticipation of Lille giving the green light and there being an agreement with Crystal Palace", Galtier told a press conference.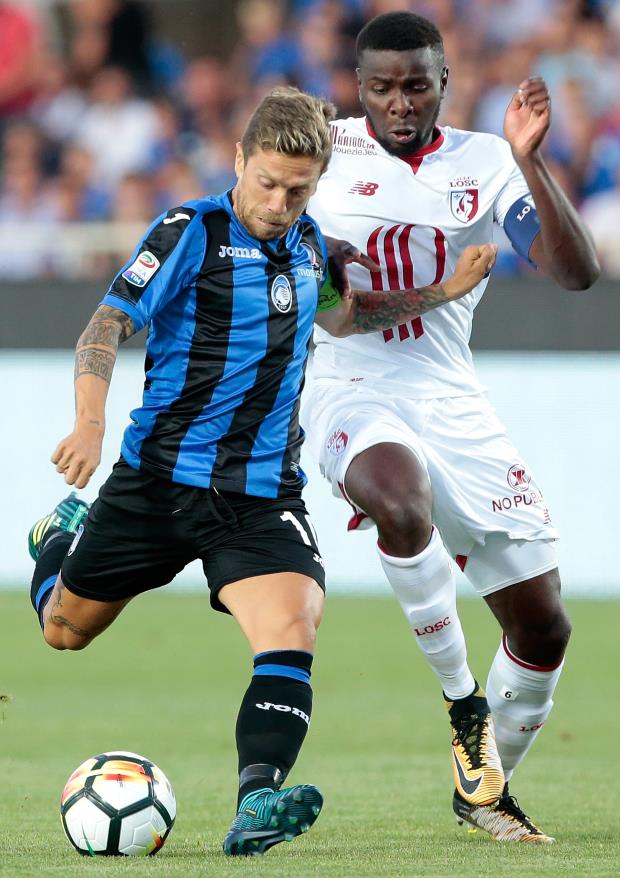 "Things were clear for five or six days – no one would go in the winter transfer window", he continued.
Now Galtier will hold talks with Amadou and try to make sure he is focused on the task at hand at Lille.

"I will speak with Ibrahim and we will help him to recover from his disappointment.

"He is our captain and an important player, and I attach great importance to this role."

Amadou had been offered a contract worth some £53,000 per week by Roy Hodgson's Crystal Palace, who were the most likely to sign him on deadline day despite West Ham also making a bid.