Anderlecht general manager Herman Van Holsbeeck has insisted that there was no way the club were going to sell West Ham target Leander Dendoncker on deadline day.

The midfielder was heavily linked with a move away from Anderlecht during the winter window and West Ham were interested in signing him last month.

West Ham waited until the last day of the window to make an offer but Anderlecht rejected bids from the Hammers and even rebuffed one from Crystal Palace.

Van Holsbeeck stressed had the offers were delivered earlier in the window, Anderlecht would have considered them as they had a chance to find a replacement for Dendoncker.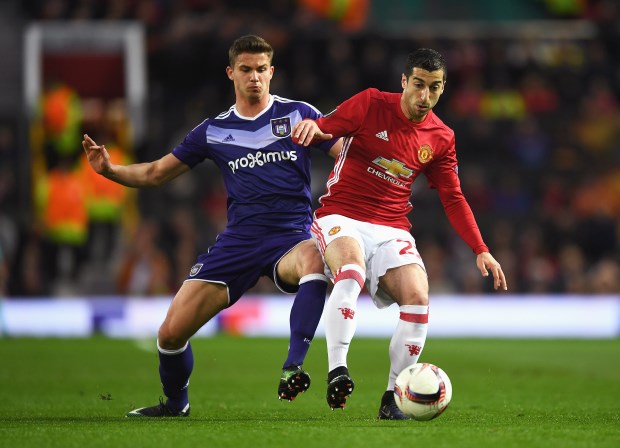 But the Anderlecht deal-maker insisted that under no circumstances they were willing to sell the Belgian in the final few hours of the window.
Speaking to Belgian daily Het Laatste Nieuws, the Anderlecht general manager said: "If there was a bid a few hours before the close of the window, we were not open to discussion.

"If this offer had come on 2nd January, we would have had a month to negotiate and find an alternative."

However, Van Holsbeeck is expecting Dendoncker to leave in the summer and is set to meet his agent to discuss which club the midfielder could join ahead of next season.

"Leander will probably leave the club at the end of the season and on Monday I have an appointment with his agent for a good conversation, so that he is aware which club he will be playing for after this season."