Former Crystal Palace striker Clinton Morrison believes Antonio Conte has thrown in the towel at Chelsea and admits that his body language last night at Watford was strange.

A humiliating 4-1 defeat at Watford last night was Chelsea's second consecutive loss in a row and they are now just a point ahead of Tottenham in fifth in the Premier League table.

Conte insisted that he is not afraid of losing his job at Chelsea as he feels he has been giving his all to the club and he questioned the hunger and mentality of his players.

There has been growing discontent amongst the Chelsea board over Conte because of his constant complaints about transfers and there have been suggestions that he will be leaving at the end of the season.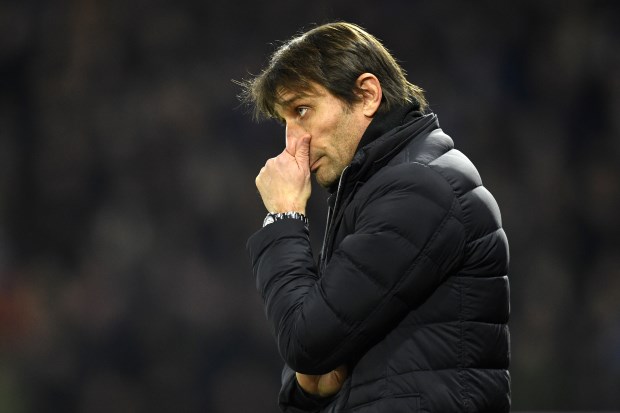 However, Morrison feels the Italian has already given up hope of turning things around and his body language on the touchline was that of a defeated man.
"I like Conte but tonight he looked like he had given up", the former striker took to Twitter and wrote.

"When [Eden] Hazard scored that brilliant goal he just stood there no excitement no jumping around trying to get the team to keep going.

"Very strange."

Last night was the first time Chelsea had conceded three goals in consecutive Premier League defeats since 1999.