Former Scottish top flight star Tam McManus says that he does believe there was a bid for Rangers striker Alfredo Morelos, but it was not at the £8m level which has been suggested.

Rangers are claimed to have rejected a bid of around the £8m mark for Morelos from the Chinese Super League, with the Gers insisting that being able to do so shows they are in a strong financial position.

Debate has raged over whether Rangers did receive the bid for Morelos though and while McManus thinks there was a bid, he rubbished talk of it being at the level claimed.

Being challenged by fans on Twitter, McManus wrote: "For the millionth and trust me the very last time I have NEVER said there wasn't any bids for Morelos I believe there WAS. [sic]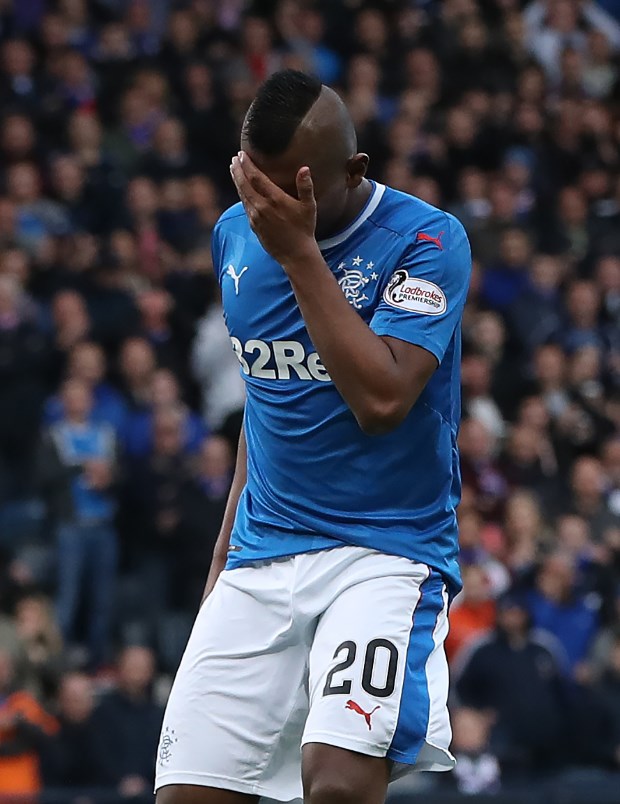 "What I don't believe is Rangers knocked back *£8-8.5m up front for Morelos as has been widely reported", he added, noting the asterix refers to pounds.
Rangers paid a fee of £1m to sign Morelos from Finnish giants HJK Helsinki in the transfer window last summer and he made his debut for the club in the Europa League first qualifying round.

The Colombian was prolific in Finland with HJK Helsinki and has hit the ground running in the Scottish Premiership for Rangers.

He is currently the Premiership's top goalscorer, having netted eleven times at 161 minutes per goal.