Manchester United and Chelsea are amongst the clubs who are keeping tabs on Roma midfielder Alessandro Florenzi ahead of the summer transfer window.

The midfielder has been a key player for Eusebio Di Francesco but Roma are aware that his current deal runs out at the end of next season.

The Giallorossi have already opened talks with his representatives over a new contract and there is a willingness on the part of both parties to reach an agreement soon.

However, the midfielder has been generating interest from clubs across Europe because of his consistent performances in Italy and there is speculation some of the big wigs are on his trail.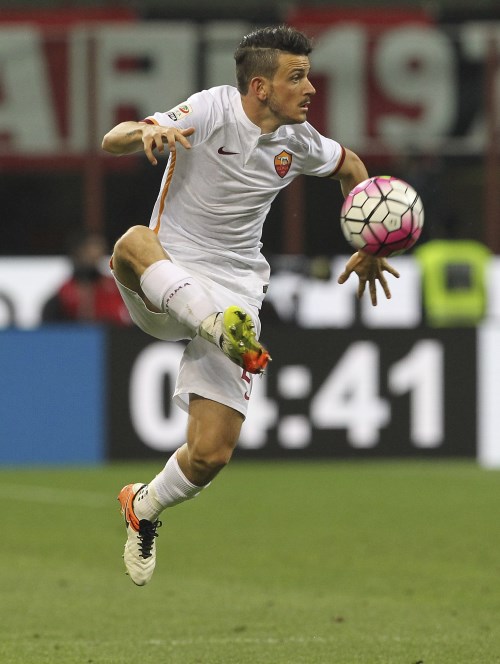 According to Italian daily Corriere dello Sport, Manchester United and Chelsea have been monitoring the midfielder's performances and the talks between his representatives and Roma.
There is also interest from Spain, with Atletico Madrid and Barcelona believed to have been keeping a close watch on Florenzi over the last few months.

Roma are aware each of the midfielder's suitors are financially capable of putting in lucrative offers for him in the summer but they are hopeful of tying him down on a new deal.

The Giallorossi are keen to avoid Florenzi entering the summer transfer window with just 12 months left on his current contract.