Tottenham Hotspur striker Fernando Llorente believes that it will not be easy for the Lilywhites to play against Juventus, who are able to defend expertly and pose a difficult challenge to score against.

The side from London are scheduled to visit Italy for the first leg of the Champions League round of 16 tie lon Tuesday, with the 32-year-old striker looking to do all he can to feature against his former employers.

Llorente played for Juventus between 2013 and 2015, winning two Serie A titles and one Coppa Italia during his stint. The striker also went on to feature for Juventus in the Champions League final in 2015 against Barcelona, a match that eventually proved to be his last in a black and white shirt.

And now as Tottenham prepare to fight the battle that will decide who will play in the Champions League quarter-finals, Llorente insists that the Lilywhites will have to brace themselves for a tough fight.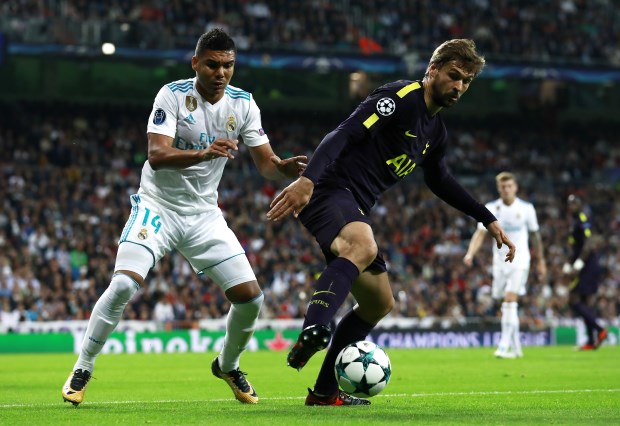 "I'm very excited about this draw", Llorente told his club's official website.
"I played there for two years and won five titles. I wanted this team in the draw because I have great memories and I enjoyed my time at the club a lot.

"I had good numbers, I think. It's not easy to score in Serie A. They defend well, they have good tactics and normally play with five defenders, so it's not easy to play against them.

"They are a very good team with very, very good players.

"Training against [Giorgio] Chiellini every day, it was difficult but you also learn a lot and they are amazing professionals, amazing guys away from the pitch.

"It will be an amazing game for us but it's now the knockouts and it's open, 50-50."