Mauricio Pochettino has conceded that Tottenham Hotspur still need time and more experience to reach the level of teams such as Juventus in Europe.

Tottenham topped their Champions League group, which also contained Real Madrid and Borussia Dortmund, but have one more tough ask in the last 16 in the form of Juventus.

The Italian champions, who made the final of the competition last season, are considered the favourites and Pochettino admits that it is a dream tie for him and his players.

The Tottenham manager believes Juventus are in the league of the top teams in Europe and have players who are good enough to compete at the highest level of European football.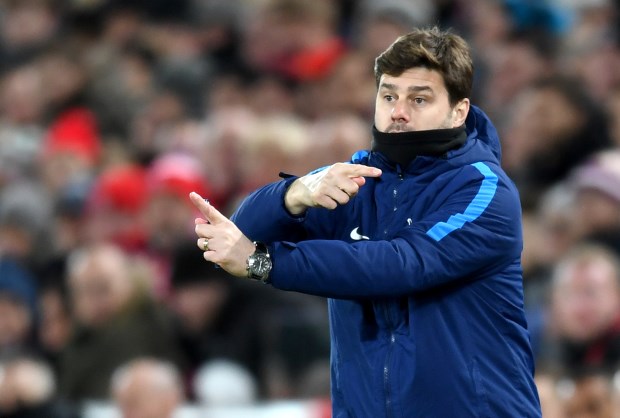 Pochettino conceded that Tottenham are still not there and will need more time and patience, especially as they are not even spending big money in the transfer windows.
The Argentinian told Italian broadcaster Rai Sport: "It's a dream to face a team like Juventus. They are at the level of Barcelona, Real [Madrid] and Bayern Munich.

"We aspire to get there, but we are still at a level below. But by working we can get there.

"Juventus are the favourites and just not for their history. They have players who can compete.

"We still need experience, practice, suffering and time, we don't buy at the supermarket.

"The most important thing is to get through. We'll go to Turin to score and win the match."

Tottenham will take on Juventus in the first leg of their Champions League last 16 tie in Turin on Tuesday night and they head into the clash on the back of a north London derby win over Arsenal.