AC Milan have been linked with having a serious interest in signing Arsenal, Chelsea and Liverpool wing target Leon Bailey in the summer transfer window.

The Jamaican winger joined Bayer Leverkusen in the January window last year and his performances this season in the Bundesliga have led to speculation over his future at the club.

Chelsea probed the possibility of signing him in the winter window this year, but Leverkusen made it clear that they have no interest in selling the player at the moment.

However, the Bundesliga club are expected to come under intense pressure to let Bailey go next summer as Arsenal and Liverpool are also believed to be interested in signing him.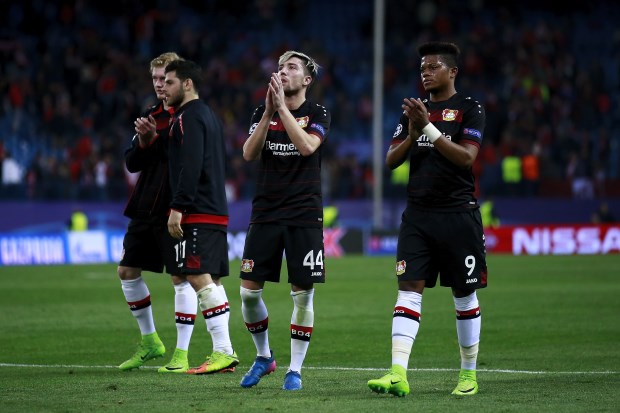 And it seems there could be more suitors coming for the Jamaican as according to Italian outlet Calciomercato.com, the Rossoneri are also keen on getting their hands on him.
The Serie A giants have built up an excellent relationship with Leverkusen since successfully negotiating Hakan Calhanoglu's move to Italy last summer.

And the Rossoneri are plotting to use their good vibes with the Bundesliga club to position themselves as one of the favourites to sign Bailey in the next few months.

However, Chelsea are believed to have an edge in the chase as the winger is reportedly a Blues fan.