Former Napoli coach Emiliano Mondonico believes Antonio Conte is the best man to take charge of the Italy national team at the moment.

Conte's troubles this season at Chelsea have led to speculation that he will be leaving the club in the summer regardless of results and performances from now until the end of the campaign.

The former Juventus coach has been tipped to return to his former role as Italy national head coach and the Italian FA have also expressed an interest in getting him on board.

Conte still has a contract until the end of next season with Chelsea and he has made it clear that his intention is to honour the agreement he has with the club.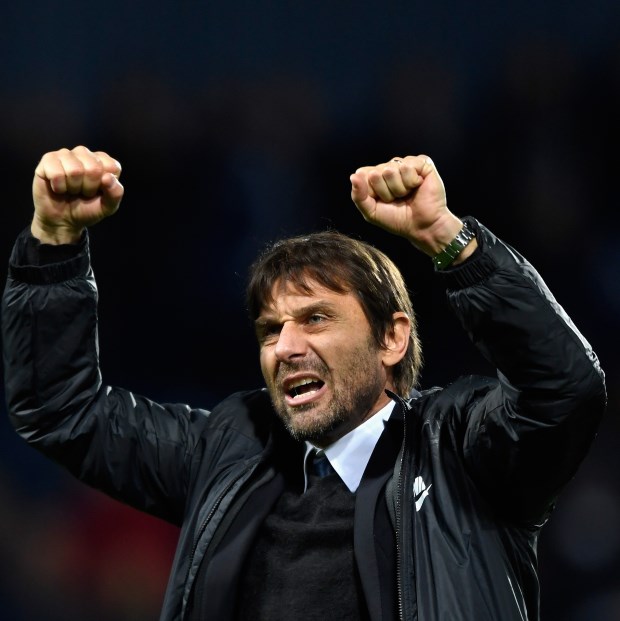 However, Mondonico believes Conte will want to get away from club football after the season and feels he is the right man to take charge of the Azzurri.
The former Serie A coach feels his compatriot has all the qualities needed to be in charge of the Italian national team again.

Mondonico told RMC Sport when asked about Conte: "He's ideal for the national team. Getting to a club after this season could be a problem for him.

"He went away from Bergamo because he was not well received by some people.

"He needs to have people around him and help him stand on the pedestal."

The former Serie A coach added: "He has proven to be a good coach, he has the ability to train the staff, he knows how evaluate the individual qualities of players and choose the best."