Roma are plotting to insert a hefty release clause in Liverpool linked goalkeeper Alisson's proposed new contract with the club.

The 25-year-old Brazilian shot-stopper's performances for Roma this season have led to speculation about his departure from the club in the summer.

Liverpool have been keeping close tabs on Alisson as Jurgen Klopp has been linked with wanting a new goalkeeper ahead of next season and even Real Madrid and Paris Saint-Germain have been linked having an interest.

Alisson has a contract until 2021 worth €1.5m per year and the Giallorossi are already planning to offer him a new deal with bumper pay rise.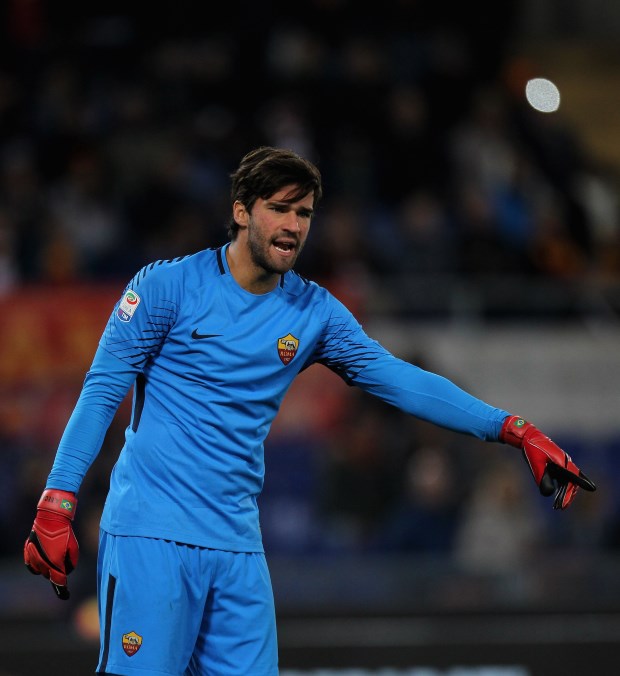 The goalkeeper's new deal is expected to be worth around €5m per season plus bonuses and according to Italian outlet Calciomercato.com, Roma are keen to insert a big figure in the contract as a release clause.
It has been claimed that the Giallorossi want a €90m buy-out clause applicable to clubs outside Italy in the proposed new deal with Alisson.

Roma are well aware of the interest the goalkeeper has been courting and are prepared to make sure that their financial interests are protected going into the summer transfer window.

Despite interest from clubs across Europe, Alisson has made it clear that he is only focused on playing for Roma at the moment.