Former Juventus defender Alessandro Birindelli has insisted that the whole Bianconeri team have to work hard if they are to keep Tottenham Hotspur striker Harry Kane quiet.

The Bianconeri will host Kane and his Tottenham team in the first leg of their Champions League last 16 tie tonight at the Juventus Stadium and there is keen anticipation to watch the England striker in action in Turin.

Kane has emerged as one of the most feared strikers of world football over the last three seasons and there is an understanding that Juventus need to keep him on a leash if they want to make it to the quarter-finals of the Champions League.

Birindelli indicated that there is very little to gain by trying to man mark the Tottenham striker as his mobility across the front line will always make him a difficult player to mark.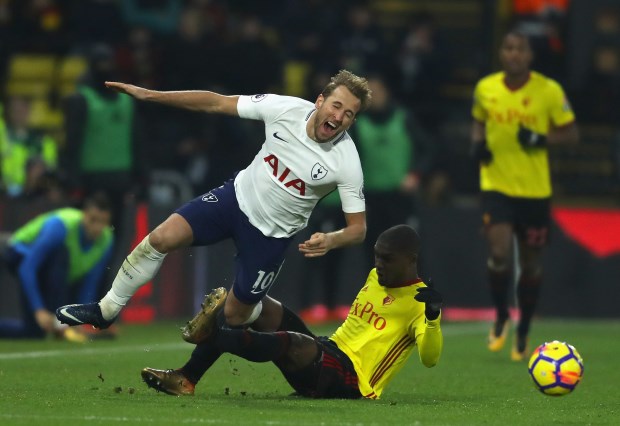 The former Juventus man feels the midfielders have to work hard against Tottenham to make sure no defenders are left isolated against Kane as he is a terrifying prospect when given space to work with.
Speaking about Kane, the former full-back told Italian outlet TuttoJuve: "I think there is no rule or formula to mark him. The team must work to limit this player.

"Being very mobile, he likes to play all over the front line and this creates an unpredictability.

"Juventus must always be aware so that they are doubling up on him, which means the midfielders will have to do their job.

"Otherwise he can be devastating when given space."

Kane has already notched up 32 goals in 33 appearances in all competitions for Tottenham this season.