Former Juventus defender Alessandro Birindelli feels the unpredictable nature of Tottenham Hotspur's football makes them one of the most dangerous teams for the Italian champions to face.

The Bianconeri are set to host Tottenham in the first leg of their Champions League last 16 tie at the Juventus Stadium tonight and it has been billed as one of the top ties of the round.

Despite Juventus' pedigree in European football, many are backing Tottenham to pull off an upset and reach the quarter-finals of the competition.

And Birindelli admits that it is not going to be easy for Juventus against Tottenham because the north London club are one of the toughest sides left in the Champions League.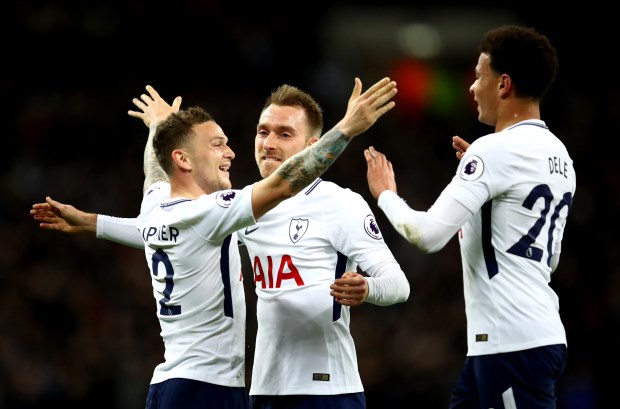 The former Juventus man pointed towards the form Tottenham have been showing and believes the unpredictable nature of their football will pose serious questions for the Italian champions.
Birindelli said in an interview with Italian outlet TuttoJuve: "Tottenham are not going to be one of the simplest of challenges as they are experiencing a significant run of form, which they proved in the derby against Arsenal.

"They never give up playing and sometimes even takes punishment for it.

"In fact they have scored many goals combining their strength and dynamism and [Harry] Kane is in such form that he will always score goals.

"Amongst the teams in the draw, Spurs are certainly the most difficult opponent because they are unpredictable."

Mauricio Pochettino has insisted that Tottenham are still not at the level of European giants such as Juventus, but the Italians are still wary of Spurs.