Liverpool goalkeeper Loris Karius knows that new signing Virgil van Dijk is a player of high quality but insists that the Dutch international will need to adapt to the high-line game of the Reds.

Van Dijk became the most expensive defender in world football when Jurgen Klopp's side snapped him up for £75m from Southampton in January.

Since then Van Dijk has managed five appearances for the Merseyside giants, playing alongside more experienced campaigners such as Dejan Lovren and Joel Matip at the heart of the Reds defence.

Karius, who has seen the former Celtic man at close quarters from his position between the sticks, insists that the player has lots of quality to offer and the fact that Liverpool have invested so heavily in him proves that.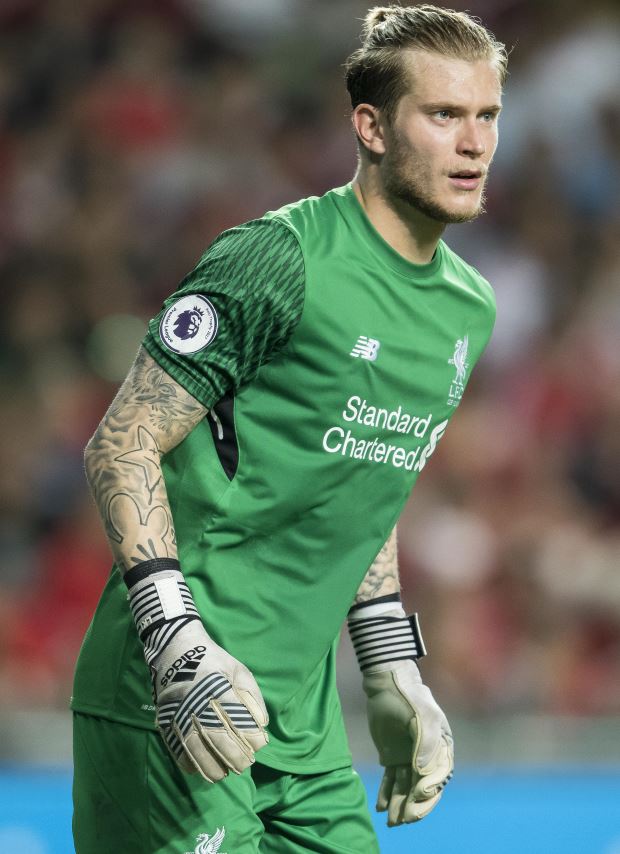 However, the number one also knows that Van Dijk will need more time to adjust to the formation, particularly to their high defensive line.
"Virgil has played quite a bit now and we're getting more used to each other – that's important for the team", Karius told his club's official website.

"He's a top player – that's why Liverpool paid the price they did for him.

"Of course he has to adapt a bit because our style is so different. We defend high. He needs to get used to Dejan [Lovren] and Joel [Matip].

"But the more he gets used to our style, he's finding his feet more and more.

"It's good to see and as a 'keeper you feel comfortable having players like that in front of you."