Leeds United owner Andrea Radrizzani has admitted he may look to replicate the way Wolverhampton Wanderers have gone about their business after writing to the Football Association, the Premier League and the EFL.

Radrizzani has written to the trio to find out whether Wolves' link with super agent Jorge Mendes is within the rules.

Following Leeds' 3-0 drubbing at home against Wolves recently, Radrizzani took to social media to question the legality of his opponents' set-up, which sees a subsidiary of Wolves' owners Fosun owning shares in Mendes' agency.

And Radrizzani says he may try and adopt a similar set-up at Leeds if he finds out it is within the rules.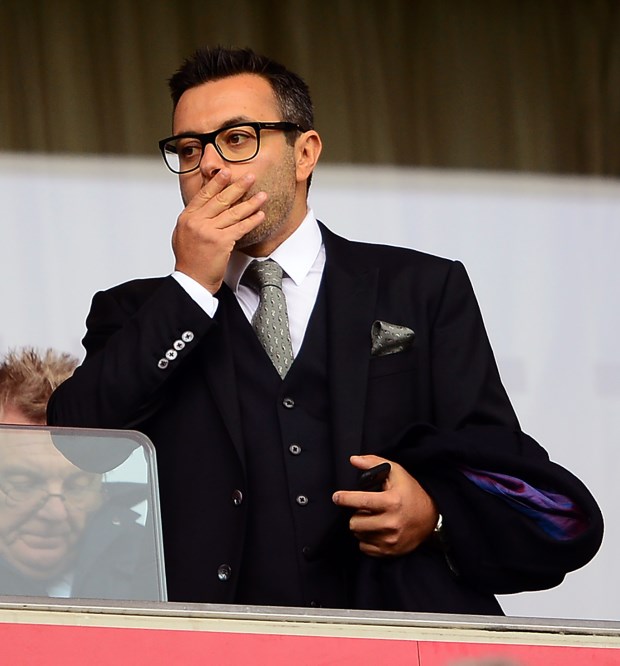 The Leeds owner told the BBC: "They are playing great football and they are managed by a very good coach so they deserve to be top of the league regardless of money or investment.
"It's an opportunity for me to clarify the rules because I want to build a successful team on the pitch like Wolverhampton.

"To do it I might need to have five or six players on loan from an important agent or important clubs in Europe.

"I need to understand if it's practical as I would like to do the same", the Leeds supremo added.

Radrizzani further stressed that he is seeking to understand the rules so that he can make use of his contacts with agents in Europe if it is possible to do so.

"I know many agents – I know Jorge Mendes well. I would love to have their help. I just want to know if it's possible to do it within the rules

"I might not even need an agent because I have good relations with many football teams in Europe personally.

"I want to understand the rules and if possible use them and the leverage of agents in circumstances like that."

Radrizzani said at the start of the season he was convinced the Leeds squad could finish in the top six in the Championship, but the Whites are struggling to meet his expectations and currently sit in 13th.