Tottenham Hotspur legend Graham Roberts has insisted that Real Madrid target Harry Kane will not be leaving Spurs at the end of the season.

The striker, who has won the Premier League Golden Boot award for the past two seasons, has been in spectacular form in the present campaign as well.

Kane has thus far managed to score 35 goals in 39 appearances in all competitions this season, with 24 of his strikes coming in the Premier League, thereby making him the division's top goalscorer at the moment.

Real Madrid have been credited with showing interest in Kane, who picked up an ankle injury during Spurs' 4-1 win over Bournemouth last Sunday.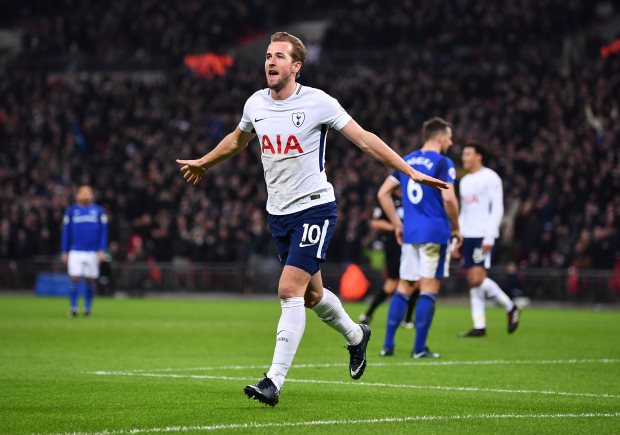 The 24-year-old on Monday said that he wishes to score more goals for Tottenham in their new stadium next season.
And Roberts echoed Kane's sentiments by stating that the England international will remain at the north London club beyond this season.

"He is going nowhere I can assure you", Roberts replied to a tweet from BBC Sport regarding a story on Kane with the headline 'will he stay or will he go'.

It remains to be seen for how long Kane, whose present contract with Spurs runs until 2022, will remain sidelined.