Former Manchester United defender David May has stressed the importance of keeping Michael Carrick around at Old Trafford even after his retirement.

The 36-year-old midfielder confirmed on Monday that he will bring the curtains down on his football career at the end of the season.

Jose Mourinho has made it clear that Carrick will be welcome to join his coaching set-up at Old Trafford and the player also added that something will be sorted out in due course.

Carrick is expected to be part of the Manchester United coaching staff from next season and May insisted that it is important that the Red Devils keep hold of the former Tottenham man.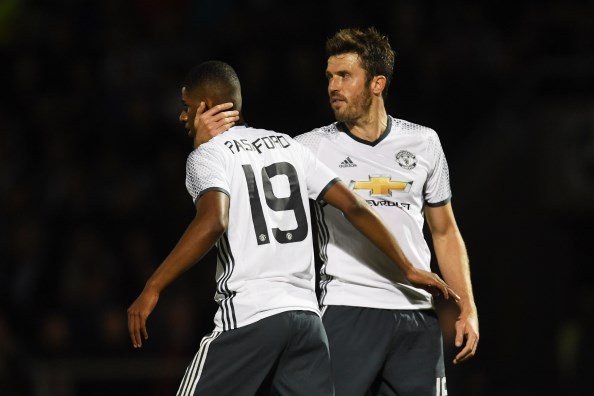 Joining Manchester United in 2006 from Spurs, the midfielder has won five Premier League titles and a Champions League amongst various other honours at Old Trafford.
And the former Red Devil believes it is important Manchester United keep that experience in and around the team in some role.

Speaking about Carrick's retirement, May said on MUTV's Paddy Crerand Show: "He has been absolutely top draw.

"Model professional, everybody respects and looks up to him, there are not many like him in the game anymore and that's a shame.

"The good thing about it is that because he is so experienced and has been at the club for 12 years, the knowledge he has got, he can pass it down to the young lads."

He added: "If he leaves Old Trafford, that's a detriment to Manchester United and so it's great he is going to stay and continue to have a role at the club."