Manchester United manager Jose Mourinho has insisted that Real Madrid would do well to stop thinking about signing David de Gea.

The Spaniard came close to leaving Manchester United for Real Madrid on deadline day in the summer of 2015, but the transfer did not go through in the last hours due to a lack of paperwork.

De Gea has only grown in reputation since then and is considered one of the top two goalkeepers in world football, with consistent performances backing his claim to be the best.

Real Madrid have never taken their eye off the Spain number one and there have been rumours that they are planning to make one more attempt for De Gea in the summer.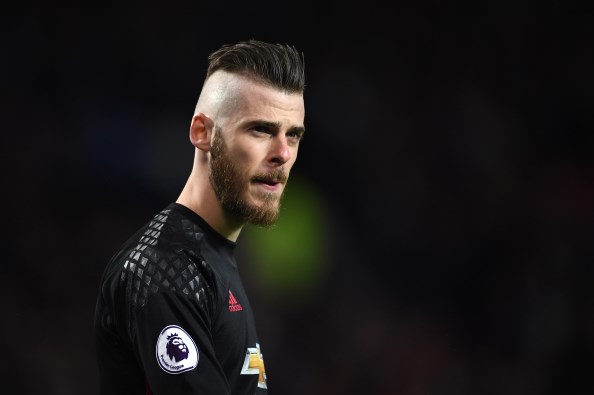 The goalkeeper has been more settled under Mourinho and the Manchester United manager advised Real Madrid to look for other options if they want to sign a new custodian as De Gea is not going anywhere.
"I see him [staying] here", Mourinho told La Sexta when asked about De Gea's future.

"I don't know what Madrid's intentions are, but if I was them I would be thinking about another player."

Manchester United have also been in talks with De Gea over a new contract and the Spaniard could soon become one of the best paid players at the club.