Rangers boss Graeme Murty has revealed that the experience he had of playing at Old Trafford did not prepare him for the atmosphere of an Old Firm clash against Celtic at Ibrox.

The 43-year-old oversaw proceedings from the technical area at the 50,000 capacity stadium and was more than impressed with the cheer from the home fans when Rangers scored their first goal against rivals Celtic on Sunday.

While the result of the match was less impressive for the manager as his side succumbed to a 3-2 defeat, Murty insists that he was more than pleased with the way the fans responded.

Having spent a number of years during his playing career in England, Murty has experience of the atmosphere at the 75,000 capacity Old Trafford, while he also led Rangers as a manager at Parkhead.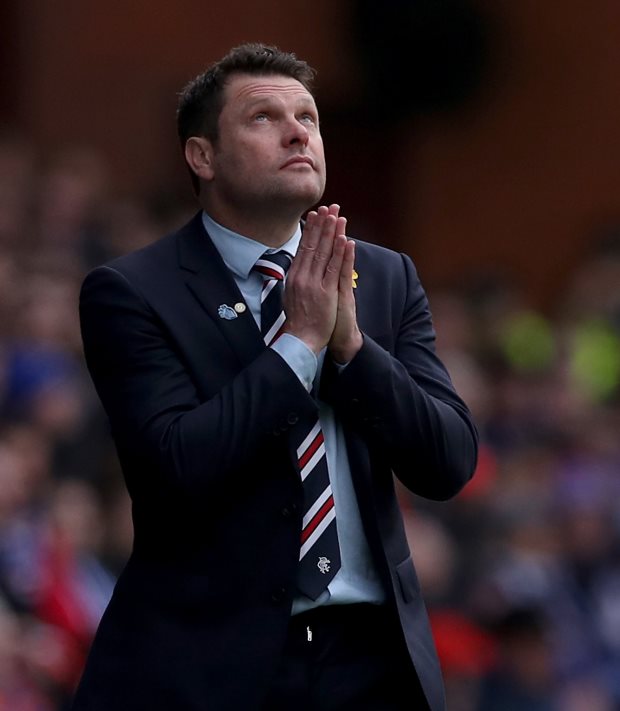 The manager though insists that when it comes to Ibrox, the experience is unmatched.
"I do have to say I have never experienced an atmosphere like it in my life", Murty told his club's official channel.

"I have been at Parkhead, I have played in front of 75,000 at Old Trafford and I was not prepared for the wall of sound which hit me when we scored our first goal."

For Murty the loss against Celtic was also a learning experience, as a result of which he believes that he will become a better manager in the future.

"I have nothing to equate that to and as a learning experience, as a young manager, and as hard and bitter as it feels right now I will be far far better for it.

"I wish it hadn't happened, I wish we had won but I will be better prepared and able to deal with things like that in the future because of that."