Former Liverpool midfielder Dietmar Hamann has lambasted Jose Mourinho for his comments following Manchester United's Champions League exit.

Manchester United suffered a shock 2-1 defeat to Sevilla at Old Trafford last night and were knocked out of Europe's elite competition in the last 16 stage.

Mourinho said later that there was no need for over the top reactions to the result as he has himself been in the opposition dugout when his FC Porto and Real Madrid sides knocked Manchester United out of the Champions League early.

The Manchester United manager has received scathing criticism from a large section of the club's fans for trying to justify a poor performance from his side after a chastening night at Old Trafford.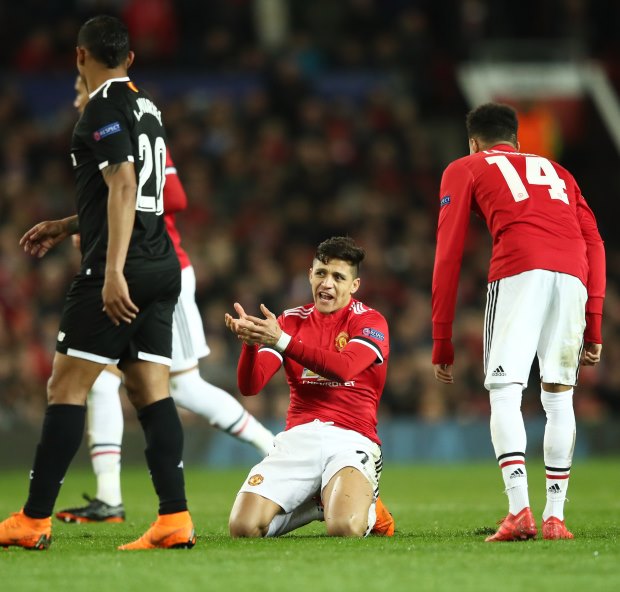 And Hamann feels the Manchester United fans should be deeply concerned that Mourinho tried to talk about his own past glories after his side were ignominiously knocked out of the Champions League.
The former Liverpool midfielder took to Twitter and wrote: "Must be deeply worrying for the Manchester United faithful to have a manager who feels the need to praise himself for recent achievements after getting knocked out in last 16 of Champions League."

Mourinho and his Manchester United side will be looking for FA Cup salvation when they host Brighton in the quarter-final at Old Trafford this weekend.