Caleb Ekuban has revealed that the Leeds United players always feel like they are playing at home, owing to the support they receive from the fans during away games.

Despite Leeds' indifferent season, the Whites faithful have been flocking to Elland Road on match days to fill up the stadium and lend their support to the team.

The situation is same even during the away games as the Leeds supporters travel in numbers to back their team in hostile territory.

And Ekuban, who joined the Yorkshire giants from Chievo Verona last summer, insisted that he really likes the Leeds fans because of the massive backing the players receive from the supporters everywhere.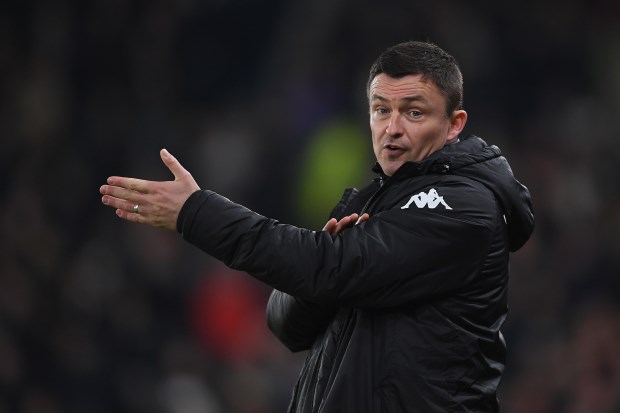 "At Leeds United it's always like playing at home because everywhere you go, you have massive support", he told LUTV.
"It's brilliant and very nice to hear and it gives you something more to go for a loose ball.

"It really helps you play better, so I really like the fans here at Leeds United."

Ekuban, who praised the Leeds fans for supporting the team even as the Elland Road outfit presently find themselves in the middle of a poor run of form, having managed to win just one of their last 13 league outings, admitted that the players are aware that the supporters have got their backs.

When asked what he thinks about the Leeds fans coming in numbers to support even when the results have not been great, Ekuban replied: "That's really amazing because we know our backs are covered.

"They always come and support us, they always come and try to help us to have a positive result.

"Okay, it's a bad moment, but we will keep on fighting."