Former Manchester United manager Ron Atkinson believes Sevilla's domination of the midfield on Tuesday night led to their triumph at Old Trafford.

Sevilla pulled off a shock 2-1 win at Old Trafford to knock Manchester United out of the Champions League in the last 16 stage of the competition.

A 0-0 result in the first leg proved to be tricky as a disjointed looking Manchester United side struggled to impose themselves at home and Sevilla picked them apart with two goals within four minutes in the second half.

Atkinson admits that it would be hard to identify one Manchester United player who stood out amidst the ruins at Old Trafford and believes his former side conceded too much in midfield to Sevilla.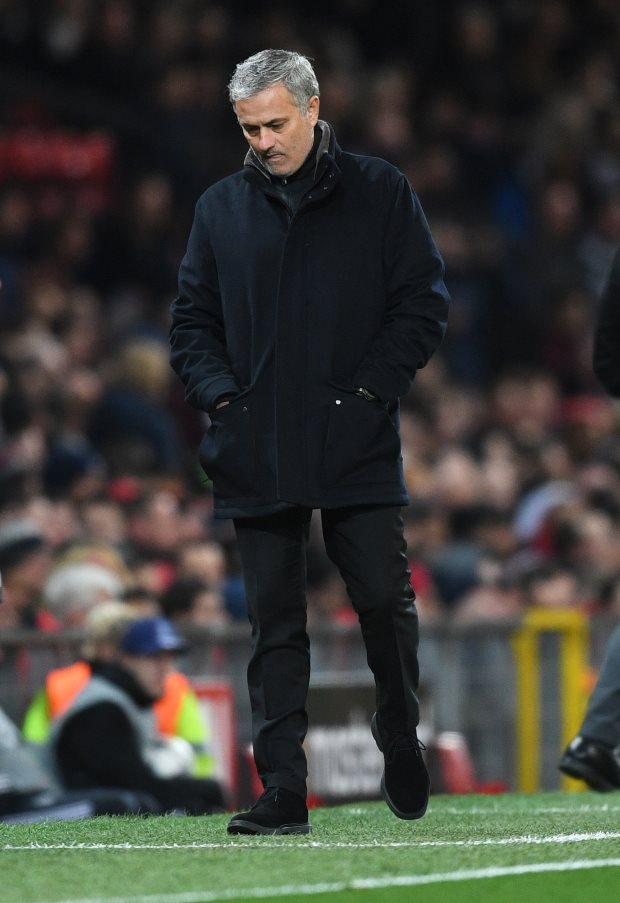 He believes the Manchester United team didn't show enough desire to do the dirty work and allowed the away side to dominate the middle of the park for the majority of the game.
Atkinson said on MUTV's Matchday Review programme: "First of all, it would be hard to pick a player who played anywhere near his level.

"Sevilla completely ruled the midfield. They dominated the midfield, all the possession and picked their passes.

"Did United close them down, did they do the ugly things particularly well?

"No."

Manchester United have not made it to the quarter-finals of the Champions League since David Moyes' side made it to the last eight in the 2013/14 season.